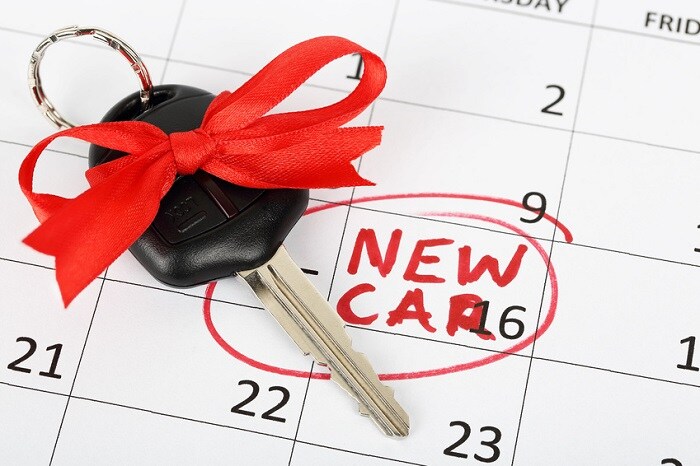 The BMW Summer On Sales Event is your chance to find a great BMW car on sale all this month at Fields BMW of Daytona. Whether you're planning on financing or leasing your new BMW vehicle, we've got some great deals for you.
Have your sights set on a 2018 BMW 3 Series? Eligible customers can enjoy a lease or finance credit of up to $3,000. If you're in the market for a 2018 BMW 5 Series, there's a $2,000 APR credit or a $1,000 lease credit waiting for all qualified consumers.
And for all you drivers looking for a BMW Sports Activity Vehicle® (SAV®) to call your own, we haven't forgotten about you. Enjoy a $1,500 APR credit on the 2018 BMW X3, and a $1,250 lease credit on the 2018 BMW X2. To take advantage of these offers, you've got to take delivery of your BMW vehicle by July 31st. Head into our dealership near Deltona, FL soon for a test drive.
There are few vehicles better suited to loading up and setting out for the horizon than the BMW X3 and BMW X2. In their 2018 BMW X3 review, Car and Driver praised the vehicle for its balanced blending of attractive attributes, saying that "The [BMW] X3 combines the utility of an SUV with the sophistication of one of our favorite sedans: the legendary [BMW] 3-series."
The true secret to summer fun is accessorizing. Whether it's a swimsuit or pair of sunglasses, the right accessory brings it all together. Be sure you've got the BMW parts you need, like a BMW Brand Trunk Liner to keep the sand from your beach trip out of your new BMW vehicle. Right now, you can save 20 percent off that trunk liner.
We'll see you soon!