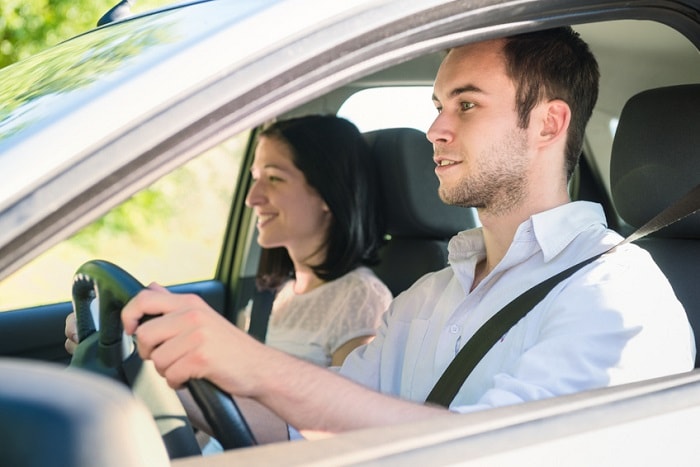 There are three phases to car shopping: talking to friends and coworkers, doing your research online, and heading into the dealership. That last one can seem daunting. You've got decisions to make, people to talk to, and the prospect of a pushy sales associate (to avoid that last one, head into Fields BMW of Daytona.) There's also the most daunting aspect of the whole thing: time! You barely have the time to head into the dealership for one visit, let alone several. That's why we've put together some tips to help you make the most of your test drive.
First and foremost, schedule a BMW vehicle test drive. When time is at a premium—and when is it not?—there's nothing worse than waiting around. By making an appointment for your test drive, you can be sure that a sales associate will be ready and waiting when you arrive at our BMW dealership near Palm Coast, FL.
Next, be sure to have a backup. Odds are, you've zeroed in on your favorite among the new BMW vehicles for sale. But when the rubber hits the road, there are bound to be surprises. All of our vehicles are top-of-the-line here at Fields BMW of Daytona, but if the car you pick doesn't deliver the ride experience you're looking for, quality and reliability don't mean much. So make sure you have at least a couple of vehicles in mind to test drive.
And lastly, make a list of things to check. Drivers often have a lot on their mind when they head in for a test drive, and it's easy to forget things like checking the available space for a car seat. Making a list beforehand will help ensure you don't miss a thing.
Consider taking the 2018 BMW X2 for a spin. In their review, U.S. News & World Report didn't mince words, saying simply that "The BMW 2 Series is a great car."