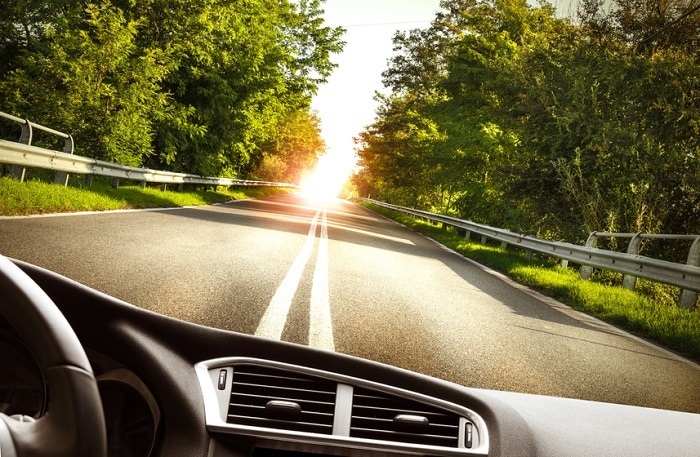 One of the best things about being a Florida BMW dealer is the great destinations that are just a short drive from our dealership near Ormond Beach, FL. If you're looking for top-notch day trips to take when school's out, stop in for BMW service and then hit the road to these local attractions.
Ormond Memorial Art Museum and Gardens is our favorite place to check out artwork from around the country, including mind-blowing pieces from local Florida artists. There's also a beautiful botanical garden for those of you wary to spend a sunny day indoors. The museum serves as a memorial to World War I and World War II veterans, and it's a great place to head with your family.
The Casements make for another excellent outing. For those who don't know, this is the winter home of the famous John D. Rockefeller. The mansion and the grounds around it are truly a sight to behold. Listed on the National Register of Historic Places, and designated as a Florida Heritage Site, it's a tangible piece of history that's always a good time. If you've got some Boy Scouts in your family, be sure to check out the Boy Scouts of America historical memorabilia onsite.
As far as we're concerned, a day spent exploring the outdoors is a day well spent. Tomoka State Park and Bulow Creek State Park are chock-full of trails to explore, rivers to fish, and park grounds to camp out on. If you've got an adventurous spirit, you can satisfy it at these great parks.
The best way to get to these destinations is behind the wheel of your BMW vehicle with the windows down and the music up. Head into Fields BMW of Daytona today to make sure your vehicle is in fighting form, then hit the road!