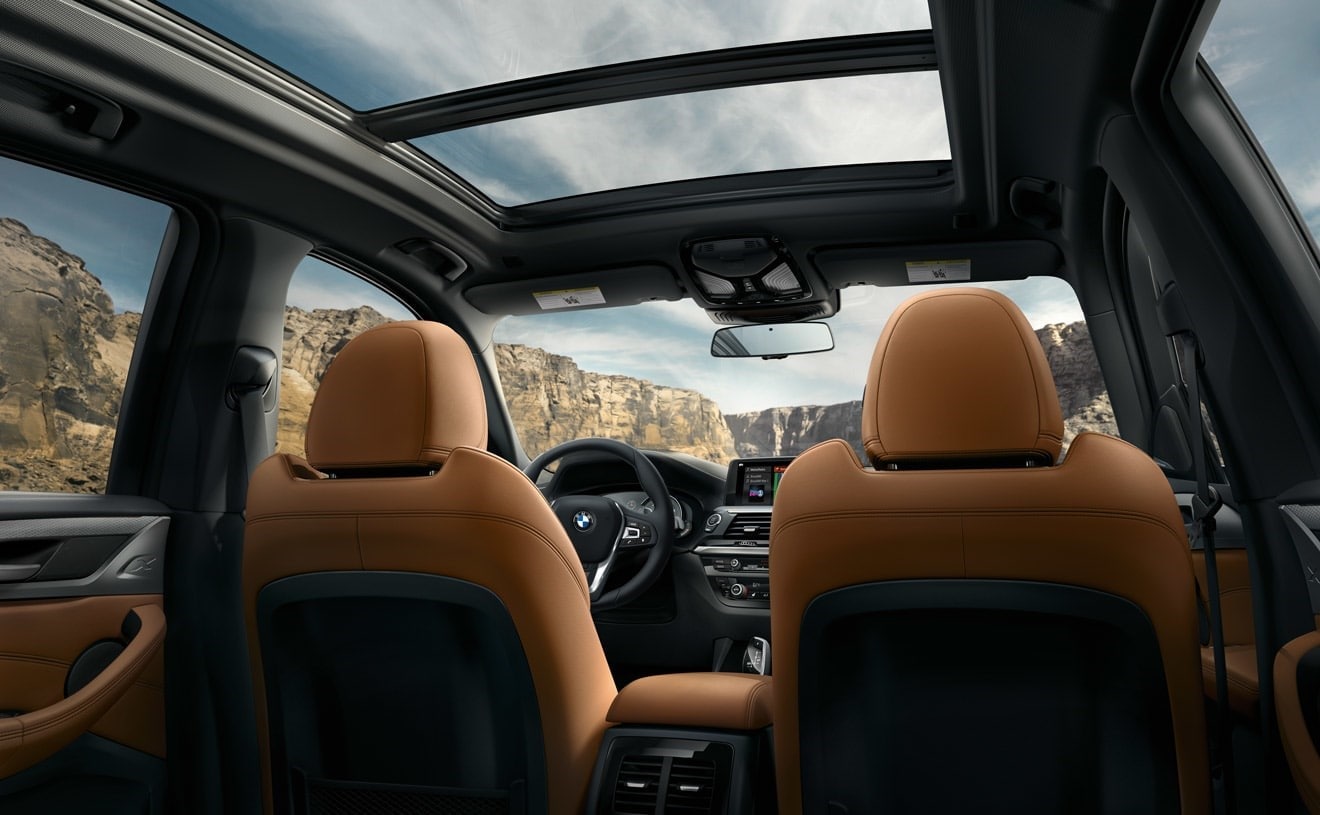 Spring is a time of excitement and new beginnings, so it's fitting that new 2019 BMW vehicles have begun to arrive here at Fields BMW of Daytona. If you're looking for the latest and greatest, head on in to our dealership near Deltona, FL.
The 2019 BMW 4 Series grabs your attention the moment you step onto our lot. If you're looking for a classic BMW coupe, this is it. Sleek and sophisticated, the new model packs more tech inside than ever. Navigation, advanced real-time traffic, park control, and an upgraded instrument cluster with a high-resolution display add intelligence and convenience to an already impressive offering.
The 2019 BMW 7 Series adds two more doors and even more high-tech highlights. Lane departure warning, a blind spot sensor, and distance pacing cruise control make this vehicle equal parts car and co-pilot. Don't worry, your actual co-pilot can still hand you your coffee.
The BMW brand's lineup of stellar Sports Activity Vehicles® has been a major draw here at Fields Daytona of BMW for years now. Seasoned BMW drivers and those new to the brand have been lured in by the combination of adventurous spirit and luxurious style. The 2019 BMW X3 for sale is sure to continue bringing in drivers. It's already proven to be a hit among our staff here at the dealership.
Speaking of our staff, they're here to help you make the most of any and every BMW vehicle. They know so much, you might refer to each of them as a "BMW Genius." We certainly do. With the BMW Genius Program, our experts will demonstrate and explain every aspect of our vehicles at any point in time, from research to road trip. And when you're out and about, the BMW Genius App puts that expertise in your pocket.
What are you waiting for? Head in today!