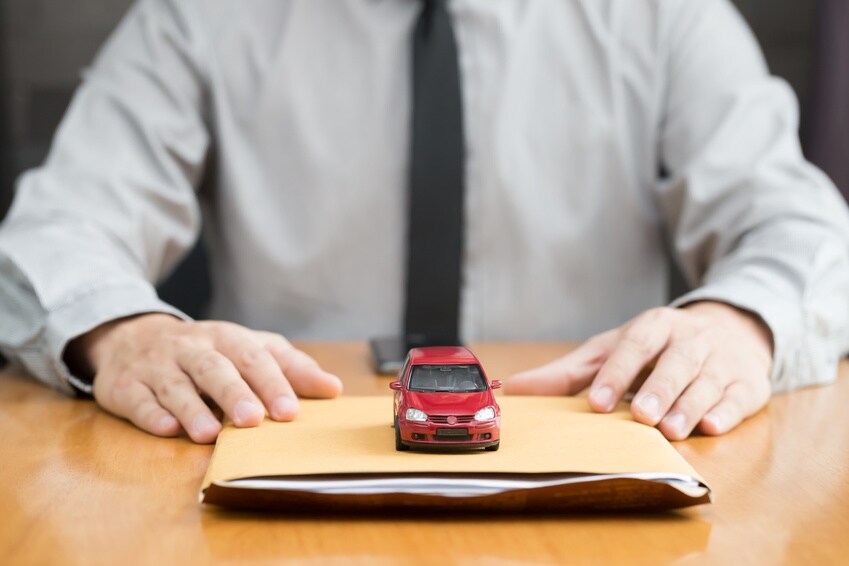 There is nothing better than the feeling of driving a new car with the convenience of low monthly payments, which is why many people opt for a vehicle lease. While the terms of leasing may be easy to follow, many of our customers inquire about the lease-end process. Our team at Fields BMW of Daytona is here to help you navigate the entire lease process, from start to finish, to make sure you find the right fit for your driving needs and budget.
Buy Your Leased Car
Should you decide that you do not want to see your BMW 2 Series or BMW X5 go at the end of the lease, you have the option to buy it. This is great for drivers that may have gone over their mileage cap. If you're interested in this option, our BMW finance team serving Port Orange, FL can walk you through the details and help set up a plan.
Trade in Your Leased Car
Of course, if your lease no longer fits your lifestyle, you can trade it in for a new model. Our BMW Florida dealers are happy to show you the new BMW models that we currently have in stock and set you up with a test drive! There's never been a better way to revel in the latest tech and comfort than with a low-cost lease agreement.
Turn in Your Leased Car
We understand that leasing may not be for everyone, which is why we welcome simple turn-ins at lease-end. Your vehicle will be subject to an inspection and any fees for surpassing the mileage cap or wear will be required.
Whichever route you take, our team at Fields BMW of Daytona is here to help! Stop by to see us today at 1050 N. Tomoka Farms Road in Daytona Beach, FL, or give us a call in the sales department at 855-971-4172.