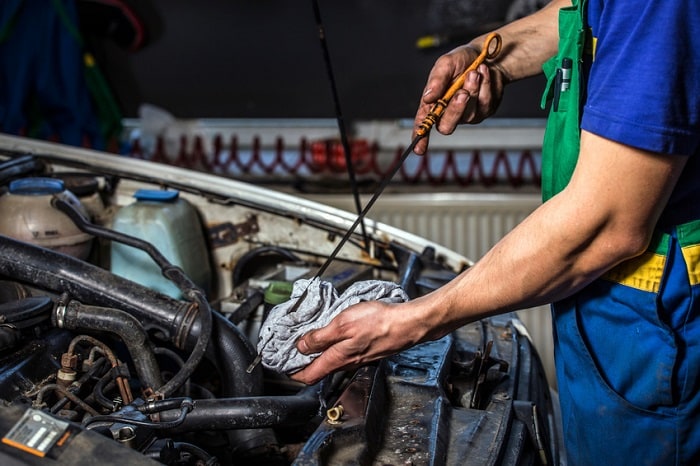 If you want to be sure your BMW X3 or BMW 2 Series is performing at its best, there are several fluids that should be kept tracked of. Instead of worrying about levels yourself, we can get you on a regular maintenance schedule at Fields BMW of Daytona where our service technicians can take care of everything for you.
Regular oil changes near Palm Coast, FL are crucial in order for your engine to operate. Oil acts as a lubricant to keep the engine components moving and the friction down; the more friction, the more likely your engine is susceptible to overheat.
Brake fluid is another crucial element for your vehicle, as it ensures your stopping power. We can also go over the other important vehicle fluids with you, including transmission fluid for smooth performance as well as power steering fluid to help you around each turn. Let's not forget how beneficial wiper fluid is to keep your windshield nice and clear.
Fields BMW of Daytona features a beautiful BMW service center serving Port Orange with the latest equipment and technology. Our trained Florida BMW service technicians will take good care of your vehicle, making sure that all your fluids are topped off and everything is running properly. We are open for service appointments Monday through Friday from 7:30 am to 6 pm and on Saturdays from 8 am to 4 pm for your convenience.
Our full-service BMW car dealership is located at 1050 N. Tomoka Farms Road in Daytona Beach, FL. If you have any questions regarding service appointments or caring for your vehicle, please give us a call in the service enter at (855) 971-4184. Contact us today to set up an appointment!