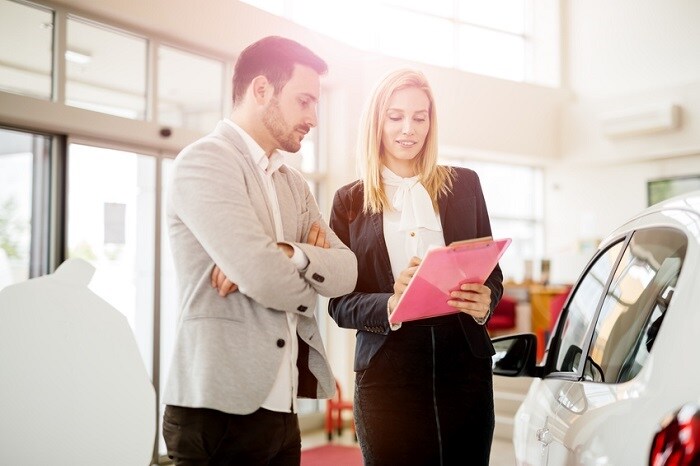 Are you hoping to buy or lease a new BMW 2 Series, or are you interested in a pre-owned BMW car? There can be times when shopping for a vehicle turns into a stressful experience if you listen to the common car buying advice that swirl around. However, our team at Fields BMW of Daytona would like you to know that the vast majority of what you hear is simply not true.
There are many myths that tend to circulate when it comes to visiting a dealership for the best pricing. You may have heard that shopping at the end of the month is the only way to get a good price, or that you should shop when it's raining because the sales team will be apt to cut a deal. What you need to know is that we will always do our best to give you a great deal when you shop with us at Fields BMW of Daytona; there is never a right or wrong time to shop.
We have a vast selection of pre-owned, certified pre-owned, and new BMW cars available to buy. We invite you to come by to see us, and we will go over your criteria and budget to find you the best-suited BMW model. Once you've taken a few vehicles out for a test drive and pick the one that fits your every want and need, we'll get you set up with one of our financial advisors.
Call us today at Fields BMW of Daytona at (855) 971-4170 or stop by to visit us at 1050 N. Tomoka Farms Road. You can expect nothing but a smooth and hassle-free car buying experience at our FL BMW dealership.