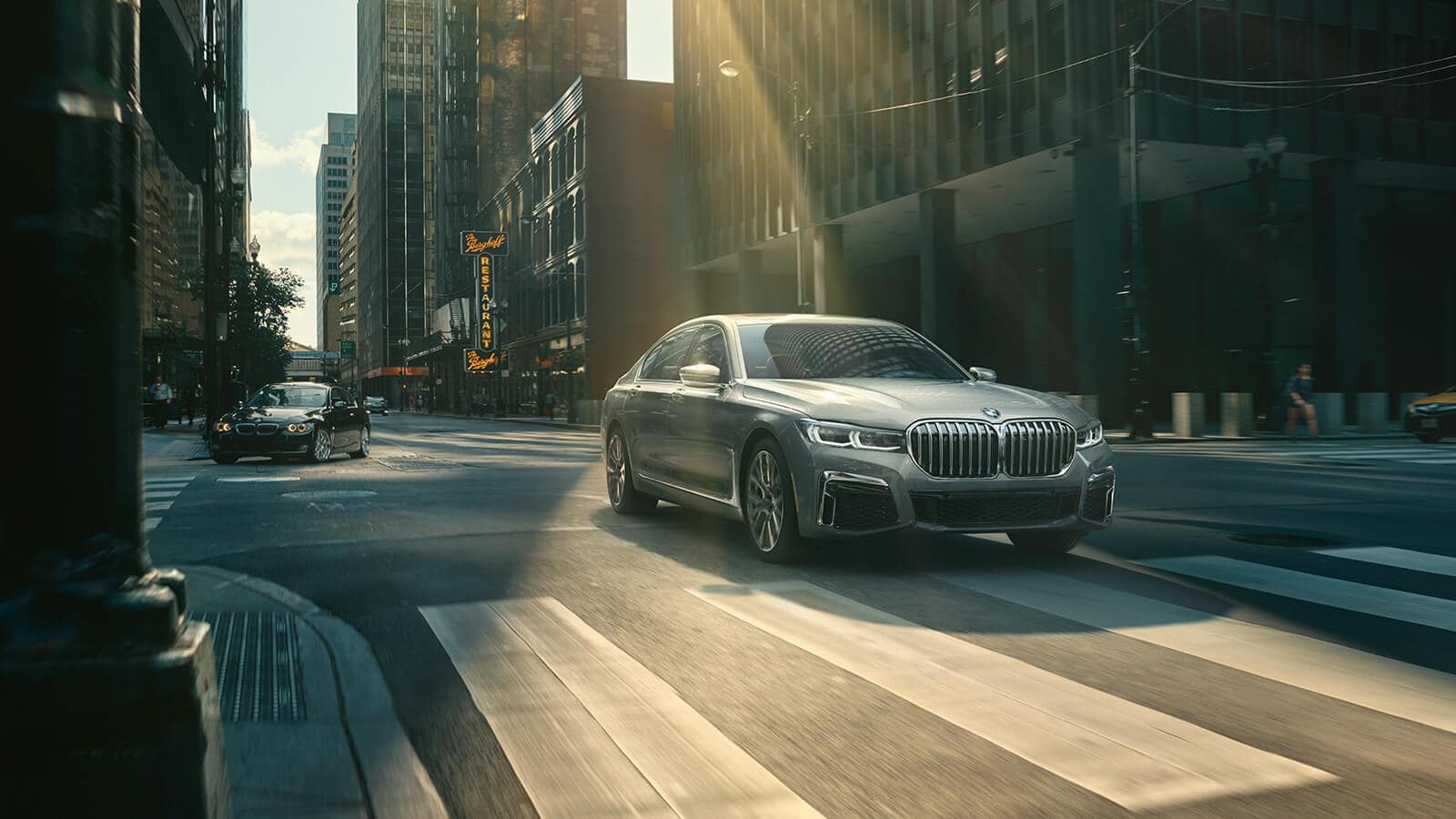 The next time you visit us here at Fields BMW of Daytona, you'll find brand new BMW cars for sale that offer exciting new features and fresh looks. One new model we are especially excited to feature soon here at our BMW dealership near St. Augustine is the updated 2020 BMW 7 series. Make your way over to our dealership today to learn more about what it has to offer!
The 2020 BMW 7 Series continues the proud legacy of BMW's flagship luxury sedan, offering bolder and sleeker styling details than ever. Even the body shape manages to feel sportier while also featuring design-forward touches, such as the new tail light style. There's no hiding the fact that this car was made for relaxation and luxury when you step inside the cabin. The interior features real wood accents and leather upholstery throughout each corner. There are also four leather seats that each offer plenty of legroom for a relaxing ride to any destination. The classic luxury details manage to blend in perfectly with new modern features like ambient lighting, a large infotainment display, and a digital information cluster. In the back, the rear passengers get to enjoy a personalized ride thanks to customizable climate settings controlled by advanced digital displays.
The redesigned 2020 BMW 7 Series doesn't hold back when it comes to powerful performance as well. The available V12 powertrain gives you 600 horsepower, resulting in thrilling acceleration. The starting engine also offers potent power, producing 335 horsepower for a fun driving experience no matter which model you choose.
To learn more about the upcoming 2020 BMW 7 Series, get in touch with our BMW dealership today!