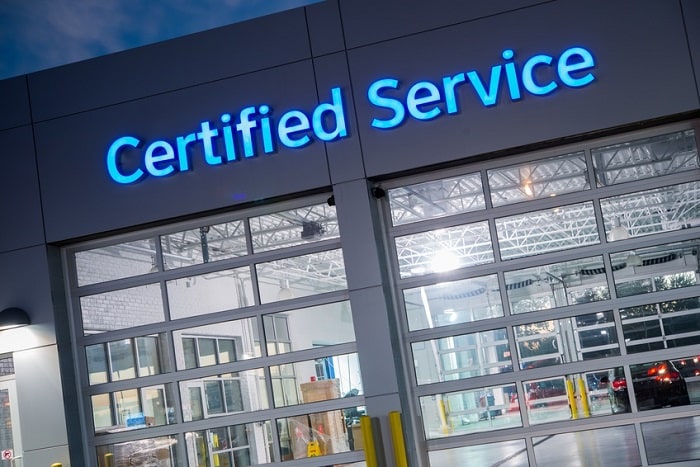 When you're searching for Daytona Beach car dealerships, you don't want to only find a place to drive off in your new car; you want to find a dealership that is committed to helping you make the most out of your driving experience. Here at Fields BMW of Daytona, the team here at our BMW service center near St. Augustine is always ready to help you keep your car in great shape to ensure optimal, safe driving dynamics.
Importance of Brake Service
One of the most vital parts of your car to keep in good condition is your braking system. Not only is your braking system crucial in allowing you to enjoy sharp cornering and responsive driving, but it is the most important safety system in your car. Between the brake pedal and your rotors, there are many parts of your brakes that play a major role in allowing you to safely come to a stop. That being said, it's important to get regular service on your brakes and to know the signs of brake failure.
Some of the easiest to spot signs that your brakes are going out include unusual noises, such as screeching or heavy grinding sounds. Other major signs to look out for include having a brake pedal that feels soft or noticing that your car seems to take longer to stop than when you first got it.
BMW Service Center
Here at our BMW service center near St. Augustine, our certified BMW technicians will be sure to closely inspect your brakes while also seeing if you are due for essential maintenance tasks like changing your brake fluid. And if you need new BMW brake parts, we will quickly and efficiently get your car fitted with fresh parts for long-lasting performance. Schedule your service appointment today!