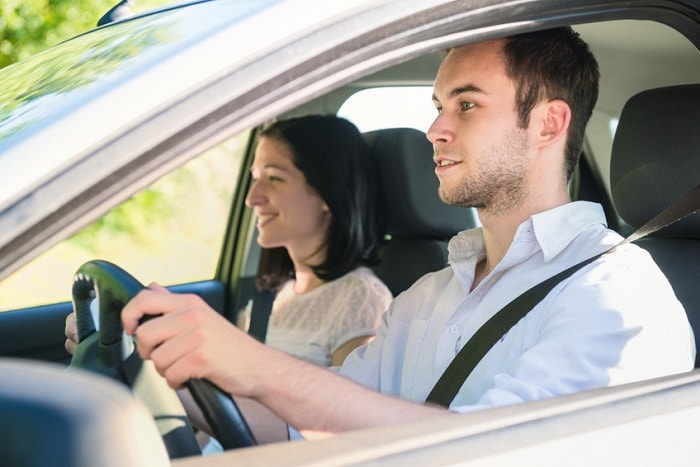 When you hit the open road for a vacation, daily commute, or a quick trip to the store in your BMW X3 or BMW 5 Series, you get to revel in pristine luxury and exhilarating performance. At the same time, driving comes with inherent risks, and at Fields BMW of Daytona, we are here to help you stay safe on the road by making you aware of common road hazards to look out for.
Road Debris
Whether due to an accident that wasn't fully cleaned up, poorly tied-down supplies, or bad weather, you can sometimes encounter pieces of debris lying in the middle of the road. This is just one of the many reasons you should always stay alert while behind the wheel. If you see debris on the road, be sure to slow down, check your surroundings, and go around the debris if you can safely make the maneuver.
Construction Zone
Construction zones are fairly common to encounter and are usually easily visible. Since there are workers walking around, odd detours, and potential debris on the road, you'll want to reduce your speed and pay extra close attention.
Children Playing
Kids can be a bit more unpredictable than adult pedestrians, so be sure to reduce your speed and check the path in front of you around schools and parks and in residential areas.
Reckless Drivers
Every now and then, you'll see drivers tailgating, carelessly changing lanes, cutting drivers off, or driving either too fast or too slow. When you see this behavior on the road, do your best to keep your distance from that vehicle, either by moving out of the way or carefully passing them.
For more driving tips and for top-quality care for your luxury car, be sure to contact our BMW service center near St. Augustine today!