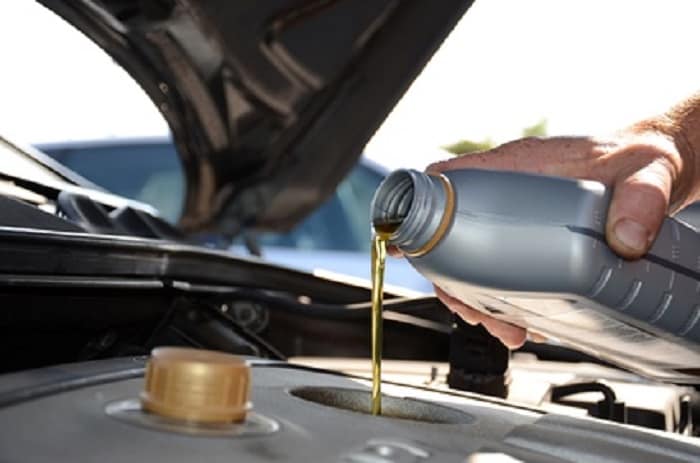 When you need
certified BMW
service in Daytona Beach, FL
,
head over to Fields BMW of Daytona. Our BMW dealership has a state-of-the-art onsite service center that can take care of any service or repairs your car may need. Are you debating whether your car really needs regular oil changes? Our expert service team can tell you from experience just how important regular oil changes are to the
overall
health of your car and engine.
Here are some benefits of regular oil changes:
Car/e

ngine longevity

:

The engine is the heart of your car. By regularly changing your car's oil, you ensure that there is no build-up of dirty oil or unnecessary wear and tear on the inner parts of your engine.

No o

verheating

:

Without clean oil to lubricate your car parts, a great deal of friction is created inside your car's engine. Over time, this friction can lead to

your

engine overheating. This, in turn, could leave you stranded alongside the road with a costly repair bill.

Increased f

uel

e

fficiency:

Clean oil means both your car and your car's engine are running at peak performance

, s

o you'll be able to reach top fuel efficiency and save on gas at the same time.

Environmental

b

enefit

s

:

Many drivers aren't aware

that driving around with

dirty oil

can leave a terrible impact

on the environment. When you get your oil changed consistently, your car will produce far less harmful emissions into the air.
If you're looking for a service center to handle all of your maintenance needs for your BMW X5, visit our Daytona, FL BMW dealership. We additionally serve the nearby cities of St. Augustine and New Smyrna, so we look forward to working with you soon!