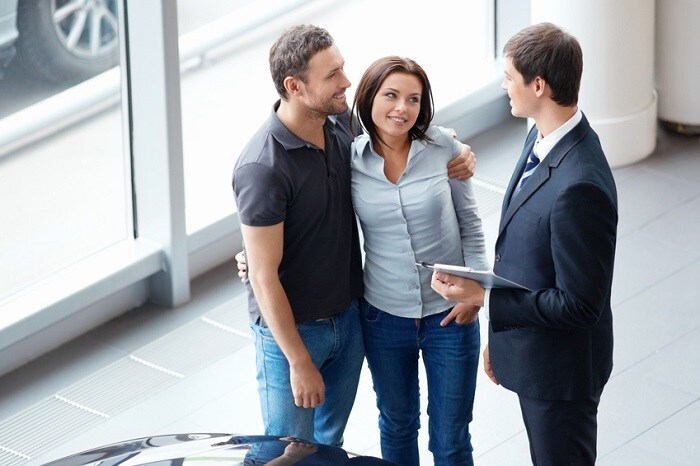 With a new year, it is normal to think about goals that you have for the future. When you own a stellar piece of machinery like a new BMW car, it's a good idea to make your vehicle a decent portion of your regular resolution planning. Our team at Fields BMW of Daytona would like to help you keep your vehicle running at its best, and we are available to assist as you cross each resolution off your list.
Keep Your Ride Clean –When you own a new BMW 5 Series or BMW X3, it's important to keep it clean both inside and out. Regular washes will help maintain the exterior and remove the dirt and grime from the road and ensure that the cabin remains fresh and the upholstery and carpeting look as good as new.
Maintenance Is Key –Staying on time with routine maintenance will extend vehicle life while also enhancing your overall driving experience. You can consult your owner's manual regarding maintenance, or our professional BMW service technicians who will help you get on a routine schedule for oil changes, tire checks, and other suggested maintenance tasks.
Pay Attention to Warning Signs –More often than not, your BMW car or SUV will let you know when something is not right. Pay attention to the warning lights on your dash and schedule an appointment at Fields BMW of Daytona whenever your temperature light, engine light, or another warning light is illuminated. Also keep you ears open - screeching, loud engine noise, and squealing all denote to a specific component that may be acting up. At the first sign of trouble, you know who to call.
When you are ready to start in on your car resolutions for 2019, bring your vehicle to us at Fields BMW of Daytona at 1050 N. Tomoka Farms Road in Daytona Beach, FL. If you have questions on inventory or financing, please give us a call at (855) 971-4170.