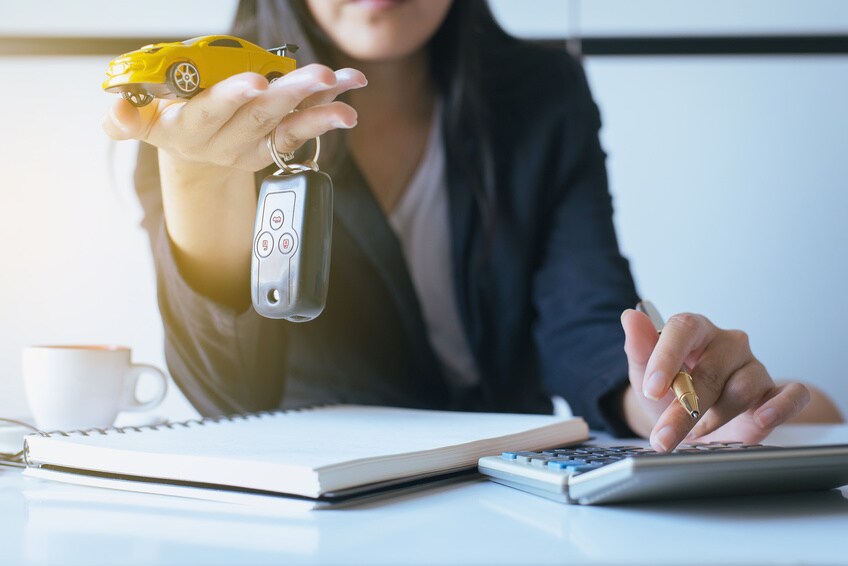 Have you heard about gap insurance, but don't really understand what it means? For many customers, it's a smart investment to make for their new vehicle. The more that you know about gap insurance coverage and whether or not you need it, the easier it will be for you to make an informed decision.
but what do you do when you are involved in an accident and your vehicle is totaled? If you happen to owe more money on your vehicle than it is worth, you could be in for a major loss.
Our staff at Fields BMW of Daytona is here to give you all the information you need on gap insurance and the details of financing your new BMW X1 or BMW 4 Series. Basically, gap insurance covers the difference between what your vehicle is currently worth and the amount you still owe on it. The standard insurance policy pays the current market value of the vehicle.
There are certain situations where gap insurance is highly recommended:
Made less than a 20-percent down payment
Financed for longer than 60 months
Leased the vehicle
Rolled over negative equity
It goes without saying that owning a new car can be expensive, but the cost of gap insurance for that added peace of mind is worth it if you happen to owe more on your vehicle than what it is worth. If you are buying or leasing a new BMW and you are not sure if you should opt for gap insurance, our BMW finance team can help. Stop by to talk with us today at Fields BMW of Daytona located at 1050 N. Tomoka Farms Road in Daytona Beach, FL, or give us a call at your earliest convenience at (855) 971-4184.