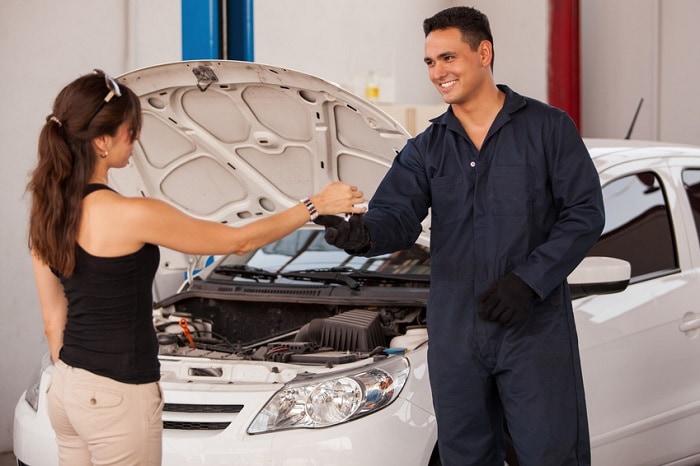 Here at our BMW dealership near St. Augustine, FL, we understand that there's never much of a break from the heat in Florida. However, the heat definitely takes more of a toll in the summertime, particularly when it comes to driving. At Fields BMW of Daytona, we are the perfect place to take care of your BMW during the summer season.
Tips for Driving in Hot Weather
When the sun gets the most intense during the summer and the temperatures reach extreme levels, it's important to keep your car out of the heat as much as you can. While you can't be expected to simply stay at home, you should do what you can to keep your vehicle in a shaded space, either in a garage or under a tree when you park. Be sure to also keep heat-sensitive items out of the vehicle, such as medicine or certain plastic materials. If you must park in the sun, consider investing in a sun shade to help keep the cabin cool.
One of the main risks of driving in the summer heat is your car battery. Hot weather is one of the biggest culprits of battery failure, as hot temperatures start to interfere with the chemical reactions that allow it to work. The charge can weaken and the fluid can start to evaporate, thus proving the importance of summer maintenance.
BMW Service Center
Here in our BMW service center near St. Augustine, our certified technicians will get your car primed and ready for reliable driving throughout the summer. We will check your battery for any corrosion and will make sure it is fully charged. We can also inspect your coolant levels and the condition of the air conditioning system. Schedule your service appointment today to ensure your BMW is operating at full capacity to take on the summer season!