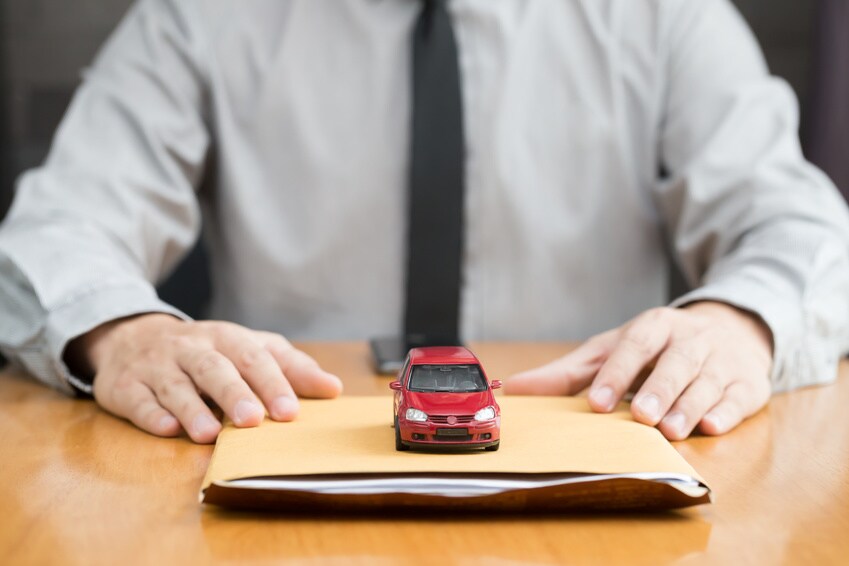 When you're getting ready to upgrade your driving experience with a new BMW car, you'll have some important financial decisions to make. This process can become stressful for many people, but at Fields BMW of Daytona, our team is dedicated to making your experience as positive and relaxing as possible. At our BMW finance center, we can walk you through your toughest decisions, including whether you should lease or buy.
Benefits of Leasing
When you want to get yourself behind the wheel of a new BMW car without having to pay the full cost of the vehicle, leasing is the option for you. When you lease, you just pay for the depreciation of the car over the course of the term instead of the full cost of the car. This makes your monthly payments and initial down payment lower than if you had decided to make a purchase. Leasing is a great option for many drivers since you can gain access to the latest technology features and most updated styling in a way that is more affordable. Many drivers also enjoy the easy transition between cars that comes with turning in the lease with the option to either sign a new lease, buy, or walk away.
Benefits of Buying
In order to call your BMW car your own, you'll need to buy. Buying a new car means that you won't owe any more payments to your lender once you've completed your payments, allowing you to own the car outright. You can sell your car later on as well and get a good return if you keep up with your regular service schedule. Also, because you own the car, you get to make aftermarket alterations and drive without any mileage caps.
Visit our BMW dealership near St. Augustine, FL today to learn more about the BMW financing options that could be right for you.