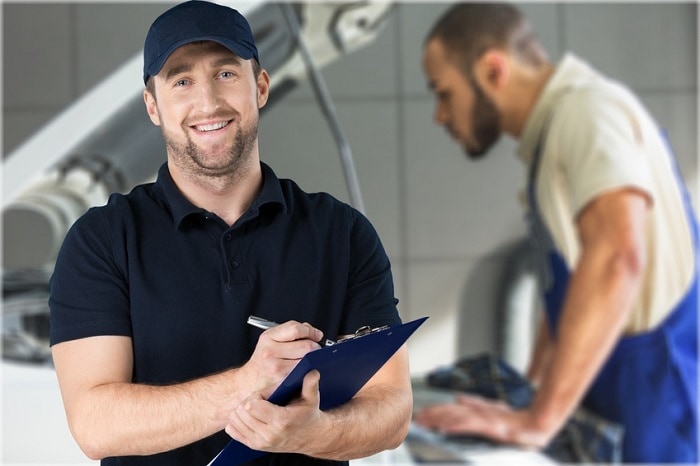 We strive to make our BMW service center stand out from the pack. And at Fields BMW of Daytona, we think we do a fine job of doing so.
One way we distinguish ourselves from the competition is by providing actional advice about relevant topics like the importance of routine maintenance. Keeping up with the routine maintenance your vehicle needs is the most effective thing you can do to ensure it runs properly and performans flawlessly, providing a safe ride at all times. Regular service is also necessary to preserve your automobile's resale value and prolong its useful life.
Another way we make our BMW service center stand out is by rewarding you when you bring your car to our location for service. The moment you become one of our valued clients, you'll be automatically enrolled in the Fields BMW Rewards Check Program. As a member of this program, you'll receive a loyalty reward every time you turn to us for service.
Our novel program enables you to earn 5% cash back for every $1,000 you spend on service in our BMW service center near St. Augustine, FL. You'll receive your cash back reward by mail once your qualifying service appointment is done. You can apply your loyalty reward toward any sales, service, or accessory at any Fields BMW dealership, including our very own BMW dealership in Daytona.
To learn more about the Fields BMW Rewards Check Program, contact Fields BMW of Daytona. If your car requires routine maintenance or a repair, bring it into our BMW service center and start earning loyalty cash back today!