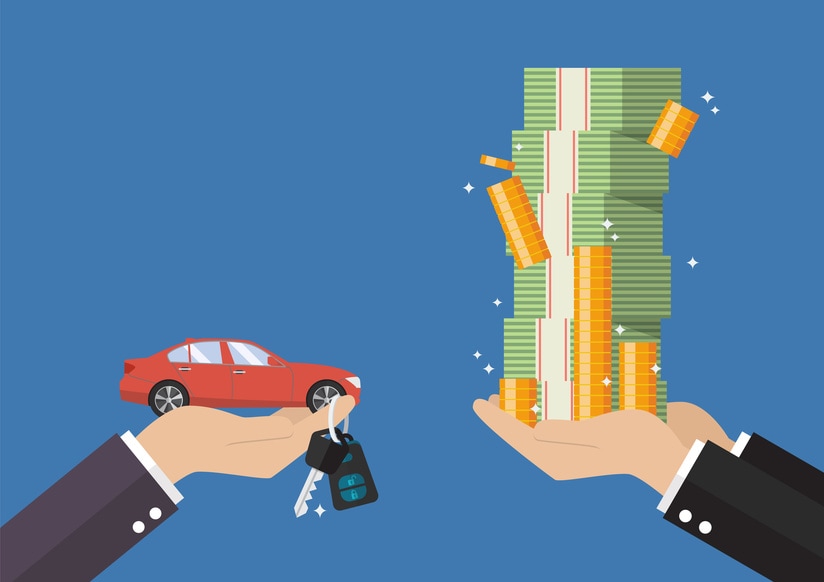 Before you even take a test drive, you should be looking into your finances to determine your car buying or leasing budget. At Fields BMW of Daytona, we can go over all the elements that you should be factoring in when you determine your budget. As your local FL BMW dealership, we take pride in bringing our customers the most well-rounded automotive experience possible.
In addition to the sticker price, the value of your new BMW X3 will require tax and title fees, optional extended warranties, and sales tax. The total amount that you can spend will include the loan amount that you are approved for, any money you put down, and the amount of your trade-in if applicable.
You never want to buy more car than you can afford, and by planning out your budget beforehand, you're ensuring the ability to make every monthly payment without stressing about it. A general rule of thumb is to follow the percent rule. A monthly car payment should not be more than 15% of your gross pay, or no more than 20% of your take-home pay. Every situation is unique, and you are the only person who can determine your budget and what you may be willing and able to afford.
Fields BMW of Daytona is located at 1050 N Tomoka Farms Road in Daytona Beach, FL. Come by today to talk with our BMW finance team, or give us a call at your earliest convenience at (855) 971-4184. We look forward to working with you soon!