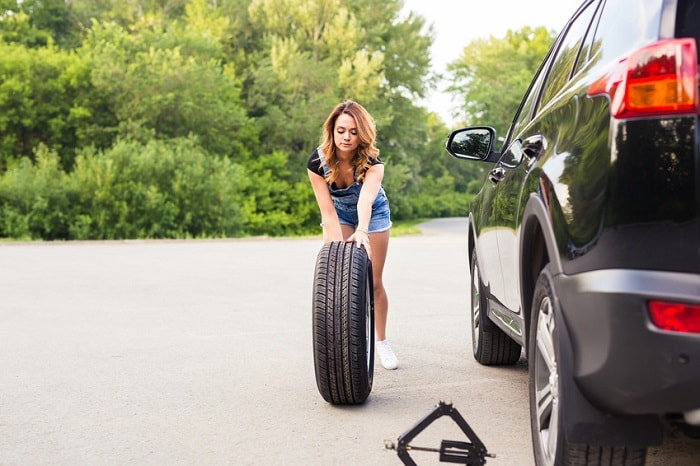 There could be a time when your BMW X3 gets a flat. This is an occurrence that every driver wants to avoid, but it's incredibly important to know how to address the situation should you ever encounter it. Our team at Fields BMW of Daytona wants to make sure all our customers have the insight on the best steps for changing out a flat tire so they can get back on the road as soon as possible.
Changing a Flat Tire
Make sure your vehicle is in a safe area with enough room to work, either on the side of the road or a well-lit parking area.
Grab the spare tire from your BMW along with your tire iron and jack.
Before jacking up the vehicle, loosen all the wheel lugs on the flat tire.
Jack up the car and then remove the flat tire to replace it with the spare and loosely put the new lugs in place.
Lower your BMW back to the ground and tighten all the lugs.
Prior to driving off, give the lugs one more tightening to be safe.
Helpful Tip: If you are unsure of the best placement for the jack, consult your BMW owner's manual to gather information on the proper jacking points.
It is important you always have a spare tire that is properly inflated in your vehicle, along with the right tools for the job. Once you are back on the road with your spare tire, head to our BMW service center to have a brand-new tire mounted and balanced, or have your flat tire repaired.
Contact our service team by calling us at (855) 971-4184, or you can come by to see us in person at Fields BMW of Daytona at 1050 N. Tomoka Farms Road in Daytona Beach, FL.