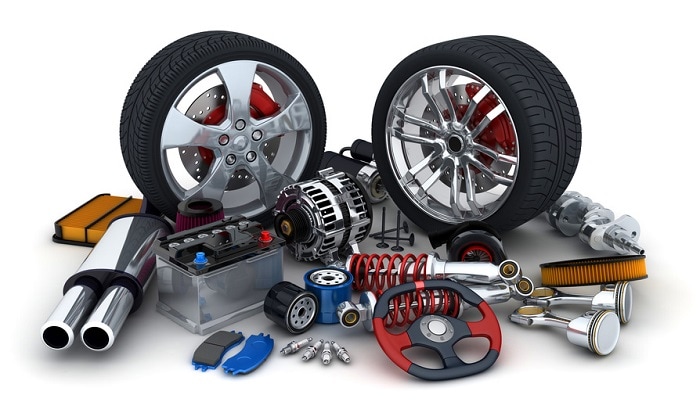 Part of owning a luxury BMW car is keeping up with routine maintenance and parts replacements. So, when your BMW needs new parts or accessories, bring it into our Daytona, FL BMW dealership. At Fields BMW of Daytona, we have a fully stocked and expertly staffed parts department that's more than capable of handling all your parts needs. To get started, fill out a parts request online or stop into our Daytona, FL dealership to speak to a member of our parts department.

If you need assistance finding the right certified BMW part or accessory for your vehicle, our parts team can help. We have a huge inventory of BMW auto parts in-stock and we can also order parts for you if we're missing the part you need. Key BMW parts that typically need replacing include fuel injectors, radiators, brakes, pistons, and transmissions. If you're unsure whether you need to replace one of these parts, consider these common indicators that it's time for a replacement:
Malfunctioning heat or A/C system

Faulty accelerator or battery

Grinding or squeaking brakes

Squealing tires or longer than normal brake times
If your BMW X5 meets one or more of these indicators, bring it in and we'll replace the necessary parts. Replacing your car's parts isn't just something to investigate when you're having car trouble. You can always upgrade your BMW parts for better performance or a sleeker look at any time. Visit our website to view our full inventory of BMW parts, accessories, and tires. If your BMW needs a part replacement or an upgrade, bring it into Fields BMW of Daytona in Daytona, FL. We also serve the nearby towns of St. Augustine and Palm Coast, FL, so don't hesitate to stop by!