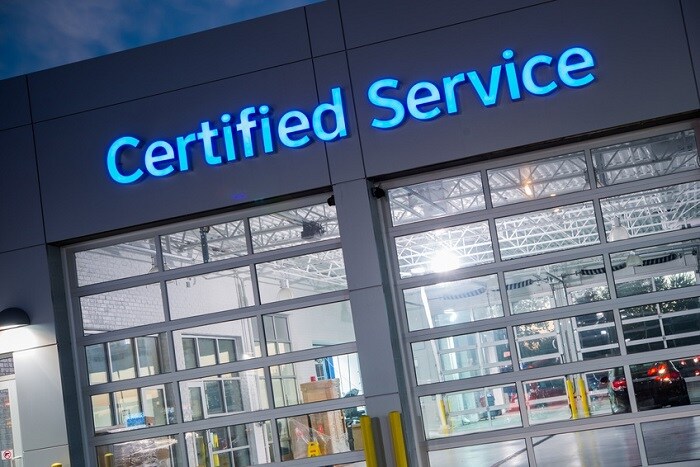 When you choose Fields BMW of Daytona, you gain a trusted partner for all your most important auto care needs. The experienced and professional team here at our BMW service center near St. Augustine, FL takes care of a wide range of maintenance needs for your car. Visit us today to see how we can help improve your driving experience!?
Why Maintenance Is Important
When you drive a new BMW car off or our lot, it's a wonderful feeling you won't forget. However, if you're going to keep enjoying your luxurious and exciting driving experience in your BMW car, you will need to keep up with your service schedule. Staying up to date on maintenance allows you to enjoy that new car ride feel and responsive acceleration for longer while extending the life of your car overall.?
BMW Maintenance Checklist
Air Filter: your air filters prevent debris from entering your car's engine while still allowing for high-quality ventilation and cooling. When it gets dirty over time by building up grime, it can compromise your engine's performance and efficiency. Here at our service center, we'll ensure your air filter is fresh.?
Tires: safe, responsive, and efficient driving relies on tires that are filled to the right air pressure, have good tread, and are aligned properly. We'll be sure to keep you up to date on tire rotations, keep your tires filled properly, and let you know when it's time for replacement tires.?
Fluids: essential fluids like brake fluid, transmission fluid, and coolant all help your car run smoothly and safely. We will make sure your supplies of these fluids are replenished at the right times.?
Other Essentials: our skilled team can provide oil changes, make sure your lights are working, ensure your brakes are in excellent condition, and more to keep your car running at its best.
Schedule an appointment at our car service center near St. Augustine, FL today!