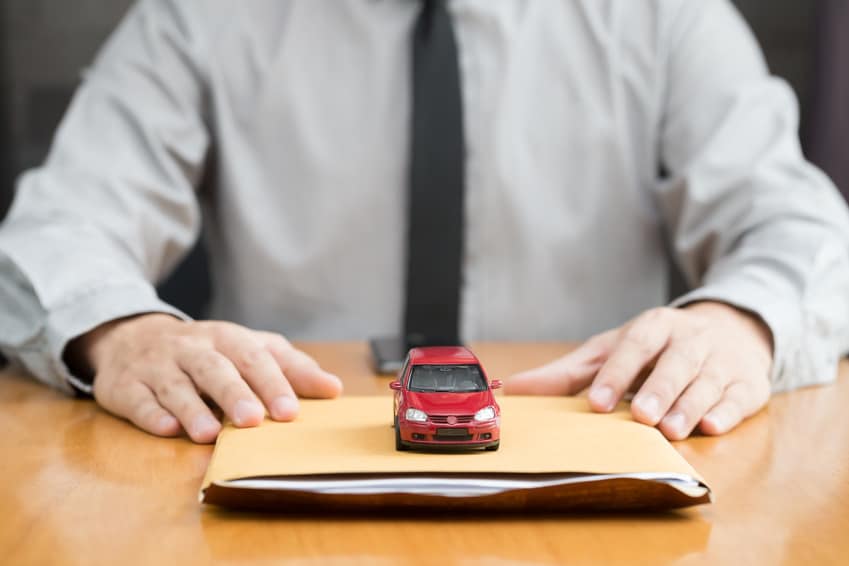 When you visit us here at Fields BMW of Daytona, we will do far more than just help you find the perfect new BMW car for your driving needs. Our team is also here to answer your questions about BMW financing, including whether or not gap insurance may be a good option for you.?

While gap insurance isn't a new type of insurance, many drivers haven't heard of it. However, it is becoming more of a common option for drivers when they purchase new cars. When you drive a new car off of any lot, the car will depreciate in value relatively quickly early on in your ownership. Many drivers choose a long finance term to pay off the price of a new car. Finance terms that last five years or more are becoming more common, which leaves a long period of time before the car will be fully paid off.?
While this option does make new car purchases more affordable for many people, it also has an unintended consequence. There will be a significant period of time where you will owe your lender more than what your car is worth. If the worst happens and your car gets totaled during this time, conventional insurance policies will only compensate for the value of the car without considering what is still owed. That's where gap insurance comes in. When drivers use a gap insurance policy in the event of a total loss on their car, they will receive compensation that fills the "gap" between what is owed on the car and its value. This way, you won't have to downgrade your driving experience when you look for your next car.
To learn more about gap insurance and other important financial choices, contact our BMW dealership today!