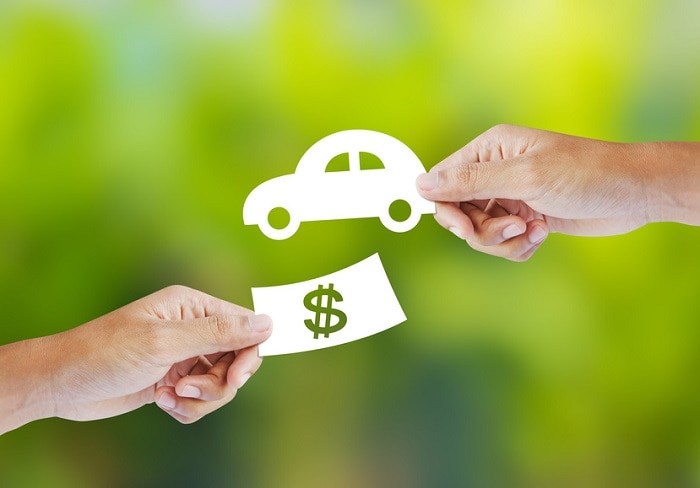 Deciding to transition from one car to the next is an exciting step to take, but it also naturally comes with its share of challenges. Here at Fields BMW of Daytona, our team is here to help you make the most of your car shopping journey so you can spend less time stressing out and more time being excited about your new luxury car. One of the best ways to make your financing process go by smoothly here at our BMW dealership near St. Augustine is to trade in.
When it comes time to move on from your current car to something new, you may automatically think to sell your car on your own. However, this can come with some unexpected problems. For one, you'll have to invest the time and effort into advertising your car, which means taking detailed photos and creating a posting online or in the newspaper. Then, you'll have to wait for buyers, who may not be willing to pay the fair price you're asking.
You also have to consider the fact that if you sell your car before you find your next one, you'll have to find alternative transportation. Conversely, if you buy your new car and struggle to sell your current car, it can put you in a stressful financial situation. When you trade in here at our dealership, you'll get a fair value for your car, allowing you to drive home your new car at a significantly lower price. Plus, you'll get to experience a smooth transition from one car to the next.
You can find the value of your trade on our website using our online tool. Then, show up with your trade cleaned out of your belongings, the car title, and the owner's manual. Then, drive off in your new BMW that you purchased at an amazing price.