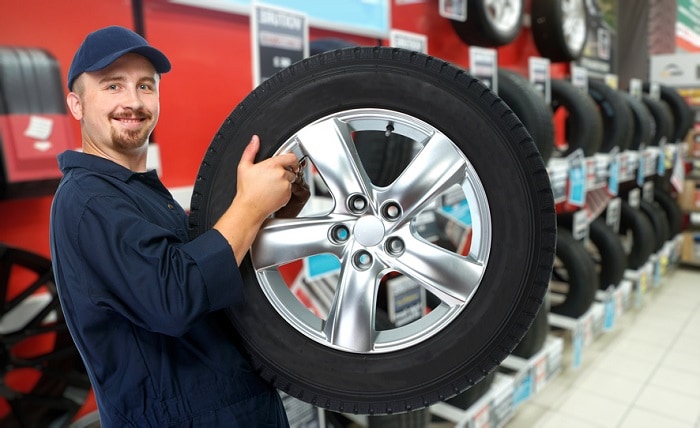 When you're looking for the right BMW dealership, finding a great selection of new BMW cars isn't enough. You also want to make sure you know who to rely on for quality BMW parts and service. At Fields BMW of Daytona, our team is always ready to help you out as a driver to keep your car running smoothly. One important aspect we're here to help you out with at our BMW dealership near St. Augustine is your car tires.
Types of Car Tires
While the tires likely aren't the first part of the car that you will notice, they have a major impact on the experience you have behind the wheel. For instance, if you purchase a sports car like the 2020 BMW Z4, you'll get the best driving experience by choosing performance tires. These tires are made with softer rubber that provides superior grip around corners. On the other hand, adventurous SUVs, like the 2020 BMW X3, will be better for choosing all-terrain tires that can maintain traction on uneven surfaces and mud.
When to Change Your Tires
The lifespan of any tire is typically maxed out at about six years, but you'll likely end up having to find a replacement sooner if you drive your car regularly. This is because the tread, which allows you to have grip on both wet and dry surfaces, wears down over time. You should get your tires rotated every 6,000 to 8,000 miles at our BMW service center to keep your traction balanced. Any time that you notice your car sliding easily or your tire pressure gets low even after a refill, you should also take your car to our service center to see if you need repairs or replacements. Schedule your service appointment today!