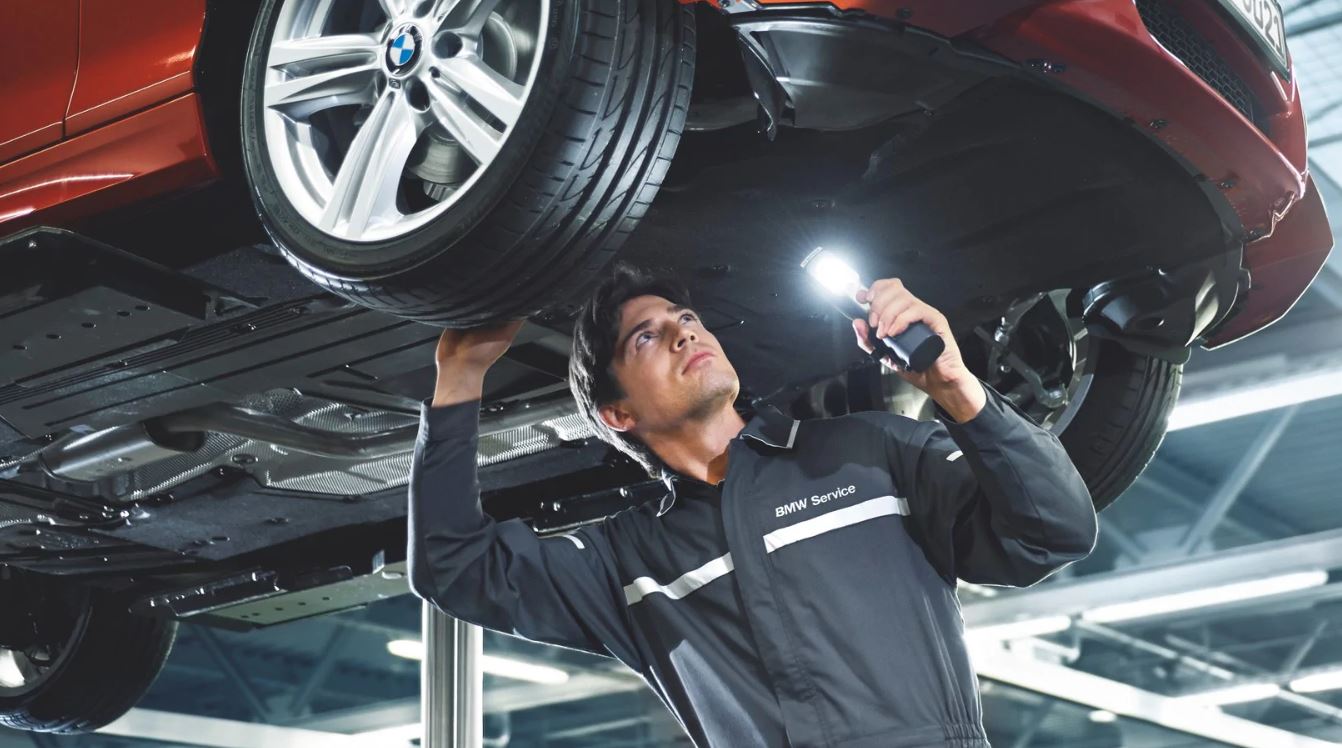 An essential part of any car ownership experience is car maintenance. Here at Fields BMW of Daytona, we are dedicated to the satisfaction of our customers throughout their journey of owning a BMW vehicle. That's why we offer top-quality BMW service and repairs at our BMW dealership near Palm Coast.
As a BMW car-owner, it helps to know which car parts you may need to replace regularly. Thankfully, the most common car parts that need to be replaced are small and inexpensive. For instance, you will likely need to replace your windshield wipers about once per year depending on how often you drive. Other parts, like your headlamps and taillamps, should only need to be replaced about every five years. Due to the hot climate of Florida, you may need to replace your car battery about once every three years.
Some other car parts by their nature also aren't designed to last the full life of the car, such as your tires. Even if they are perfectly taken care of, you should replace your tires every six years. If you drive regularly, you'll likely need to replace them sooner to maintain safe grip on the road.
Car Repairs at Our BMW Service Center
By making regular service appointments at our BMW service center near Palm Coast, you can avoid needing major repairs. But in the event some of your car parts malfunction, our expert BMW technicians will replace your broken parts with new OEM BMW car parts that will perform amazingly in your BMW car. We'll be sure to get your car back to you as soon as we can, so you can get right back to enjoying your exhilarating BMW driving experience.
Schedule your service appointment with us today!