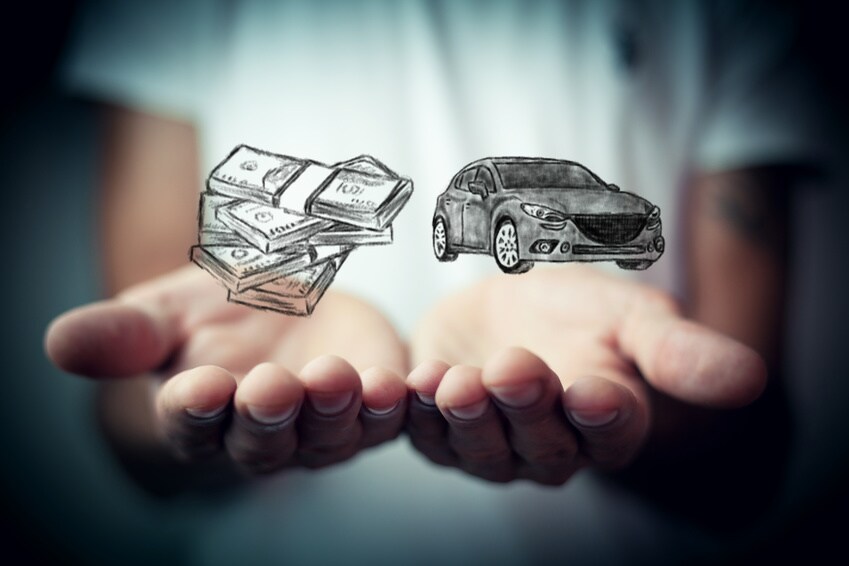 ?
When you're shopping for a new
BMW for sale
near me, stop into Fields BMW of Daytona. Our dealership has a great selection of both new and pre-owned BMW vehicles available for purchase. Unsure whether buying or leasing is the right option for you? Come by our Daytona Beach, FL location to talk one-on-one with an experienced member of our finance team to discuss your options.

The decision to buy a car is a big one for many drivers. Buying comes with many important benefits, like vehicle ownership. In addition, when you buy a car, you don't have to worry about mileage limits or breaching contact to modify your car. Both are common issues that some drivers who choose to lease may deal with. When you buy, you also have the option to sell or trade in your vehicle once it is paid off. This money can then be put towards your next vehicle purchase.
Benefits of Leasing a BMW

Leasing is a good option for drivers who are looking for variety in their next new car. By choosing to lease, you allow yourself the option of switching car models every few years. Leasing a car typically means that repair costs are paid for by your vehicle's warranty instead of out-of-pocket with a vehicle you own. For most, leasing also means a smaller down payment as well as lower monthly car payments. An added benefit of leasing is that you don't have to re-sell or trade in your car at the end of your lease term.

If you're still not sure which option will work best for your next BMW vehicle, consider leasing to buy. This option allows you to lease for a couple of years, then pay the remaining balance once your lease expires. To learn more, visit our BMW finance center in Daytona Beach, FL. We hope to work with you soon!