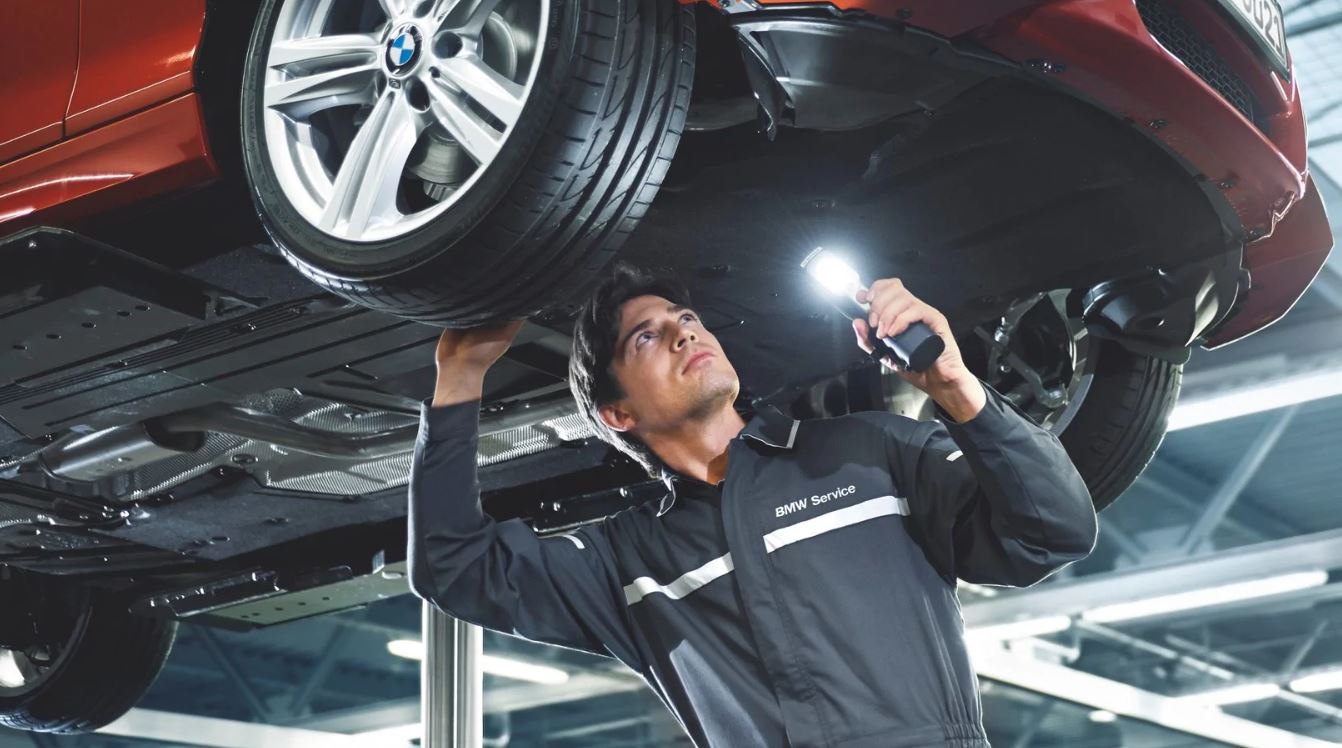 If you own a luxury car like the new BMW X1, keeping up with a regular maintenance and service schedule is crucial for maintaining your car's resale value. So when you need a BMW dealership to handle your vehicle's service needs, choose Fields BMW of Daytona. Our onsite service center can take care of all your maintenance needs, whether you need a brake repair or an oil change.

Here are our top tips for getting the most out of your BMW's brakes:
Drive with one foot.

Drivers who continually drive with two feet, one on the accelerator and one o

n

the brake, can cause premature damage to their car's braking system. This driving habit can, over time,

damage both your brake pads and brake rotors.

Know your car's weight limits.

Anytime you overpack your car or tow more than your vehicle is safely capable of

handling,

you risk incurring damage. Every pound of additional weight your car

carries puts added pressure on your vehicle's braking system.

Watch your speed.

Drivers that push their cars to top speed limits out on the highway put their vehicles at

risk of experiencing unnecessary wear and tear. Specifically, t

he braking system is forced to work overtime any time you need to slow down or bring your vehicle to a complete stop from high initial speed.

Don't tailgate

.

Anytime you tailgate or follow the car in front of you too closely, you run the risk of causing a potential accident; plus, you're constantly having to brake. This constant braking will leave a negative impact on the lifespan of your vehicle's brakes.
Visit Fields BMW of Daytona for all your BMW service needs. We are located in Daytona Beach, FL and serve the nearby areas of Port Orange and Palm Coast, FL as well. Check out our website to set up your next service appointment.