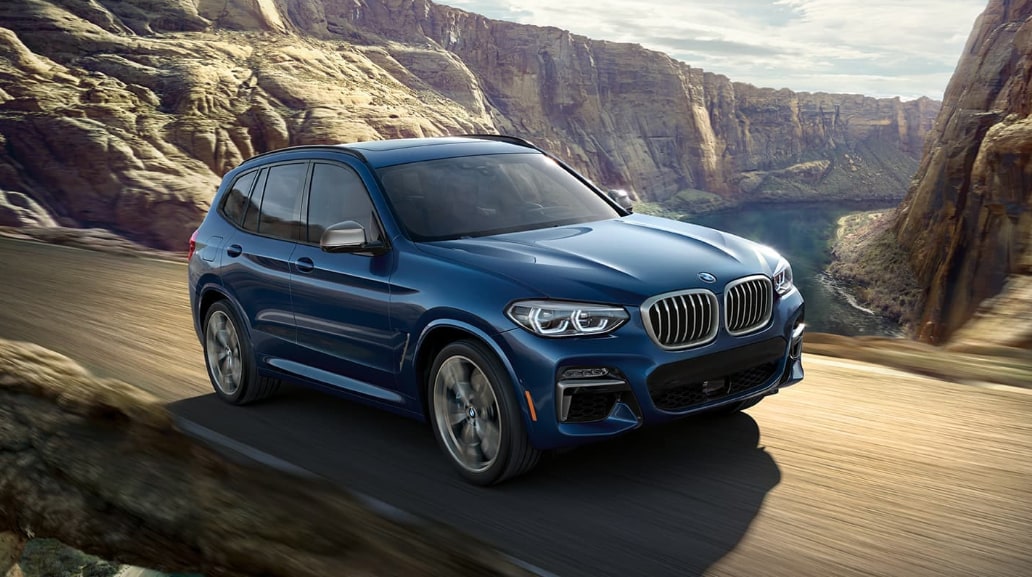 If you're looking to upgrade your ride with a refined luxury car, now is the perfect time to shop for a pre-owned BMW car. Here at
Fields BMW of Daytona
, we offer an extensive selection of new and
pre-owned BMW cars for sale
to satisfy your eye for luxury. Visit our BMW dealership today to test drive a pre-owned BMW vehicle and find the perfect new ride for you.

If you think you need to buy new to get great quality or reliability, it might be time to rethink your car-shopping strategy. There are plenty of high-quality pre-owned BMW cars in our lineup that offer incredible driving experiences. Plus, we make sure each vehicle is ready to offer you long-term reliability so you can keep enjoying your beautiful BMW car.

Not to mention, shopping pre-owned is an excellent way to find an amazing car while staying within your budget. New cars tend to depreciate very quickly, losing lots of value in just the first couple of years of ownership. However, pre-owned cars retain more of their value over time, allowing you to get a better return when you sell or trade.?
When you shop our stock of pre-owned BMW vehicles, you'll find that there are all kinds of BMW cars you can drive off in, including spacious and refined crossover SUVs like the BMW X3.?

Reasons to Buy a Pre-Owned BMW X3
If you want a great combination of space and power, shopping for a pre-owned BMW X3 is a great way to go. You can fit up to five passengers and plenty of cargo inside this luxury crossover SUV. Combine this space with lots of power under the hood and available all-wheel drive, and you have the perfect ride for your next road trip.?
Head over to our BMW dealership today to find the right pre-owned BMW car for you.