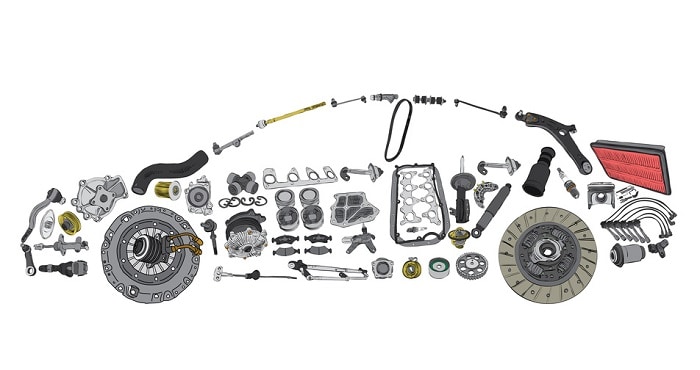 Here at our BMW dealership near Palm Coast, your continued satisfaction is our top priority. That's why if you're looking for BMW car parts, we're right here to help.

At
Fields BMW of Daytona
, we are dedicated to quality service, whether you're looking for a new BMW car for sale or if you need maintenance or repairs. In the event a part malfunction in your car, you can count on us for genuine OEM parts.?
Why Are OEM Parts Better?

The main reason why OEM parts are so reliable is in the name. OEM stands for "original equipment manufacturer," meaning your car parts aren't being made by some unfamiliar third-party company. Instead, OEM BMW parts are made by BMW automakers, so you can be sure your replacement parts will provide the same incredible driving experience you're used to.?
While substitute parts are typically less expensive upfront, they tend to be worse investments. This is because non-OEM parts aren't made to last as long as OEM parts, meaning you'll pay more over time with costlier repairs. In addition, OEM parts are covered by a warranty, a protection you can't depend on with non-OEM parts.?

Quality Repairs at Our BMW Service Center

When you choose our BMW service center, you can feel confident that your car will be in great hands. We will quickly and accurately diagnose the problem with your car and find the right OEM parts to install. We'll then get your car fitted with the fresh parts it needs, so you can get back on the road in your beautiful luxury car.

Schedule your service appointment with us today! We look forward to helping you find the perfect parts for your BMW vehicle.