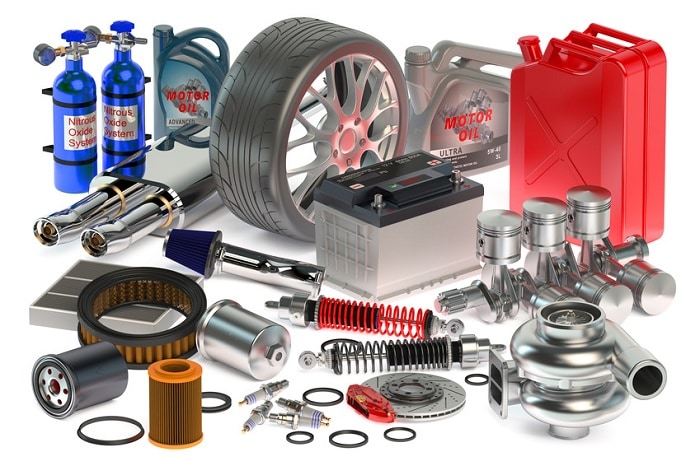 If you're searching for the finest BMW parts near Ormond Beach, FL, Fields BMW of Daytona is the place to shop. BMW vehicles deserve the very best in terms of parts and accessories, whether you need to replace a worn-out component or you want to bolster your BMW vehicle's performance and/or appearance.
Introduction to BMW Car Parts
Hundreds of parts working in unison are responsible for a BMW automobile's world-class performance, and the expert team at Fields BMW of Daytona is familiar with all of them. Some of the most important parts include the fuel injector for moving gas from the fuel tank into the engine, the radiator to keep the engine cool and prevent overheating, and the brakes.
Along with the parts that are critical for a BMW vehicle's operation, our BMW Florida dealer serving Palm Coast, FL is where you can upgrade your BMW 5 Series or BMW X3 with high-end parts and accessories. For example, many BMW cars can be enhanced with performance parts such as premium brakes, a sport steering wheel, and adaptive suspension dampers.
Signs That a Part Could be Malfunctioning
Many parts exhibit telltale signs that they're either malfunctioning or require replacement due to age. For example, when your tires are worn down, you might experience longer stopping times, squealing sounds when slowing down and cornering, and problems with drift. Regarding your BMW car's brakes, these can show their age by squeaking/squealing whenever you depress the brake pedal, as well as exhibiting a metallic grinding sound while you're slowing the car.
Another reason to bring your BMW automobile to our BMW service center serving Port Orange, FL is if you're having trouble starting your car. This problem could be traced to an expired battery or a broken alternator. If you discover that your vehicle's air quality is below par, we'll check the air filter. If you're struggling to stay cool or warm, our local BMW dealer will investigate the climate control system for leaks and wear.