At Fields BMW of Daytona, we'd agree that buying a new BMW 4 Series or a BMW X3 is an exciting occasion. Car ownership involves a lot more than just the buying process, though. When you find a car that you love with the help of a trusted Florida BMW dealer near St. Augustine, FL, you won't want it to fall into disrepair. It's easy to keep the car that you count on in great condition when you get regular routine maintenance at a service center you trust.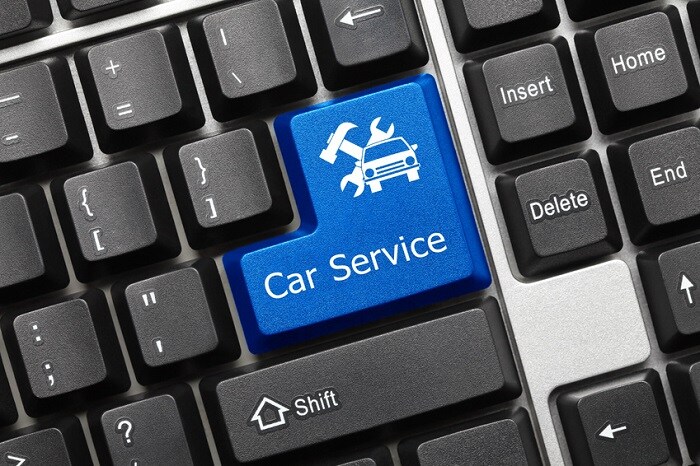 Why It's Important to Keep Up with Vehicle Maintenance
The BMW cars for sale at our dealership possess an uncommon amount of agility, power, and luxury. Known all across the world for their expert engineering, these are the kind of cars you want to treat well so you can enjoy many years of ownership. Regular routine maintenance is essential for your car's performance, as well as its longevity. In the short term, tire rotations and oil changes will deliver better efficiency as well as a more enjoyable driving experience. They can also prolong the life of your car, and keep you from having to pay for costly repairs down the road. It's important to take even minor concerns to a professional before they become substantial problems. Your safety is also an important consideration. If you're not getting your brakes checked, you're jeopardizing your car's most important safety features.
BMW Service Center
Routine maintenance and repairs become much easier when you have a service center you can count on. If you're looking for BMW service centers in Daytona, we'd love to show you why you should count on us. We offer an extensive range of services, including oil changes, vehicle inspections, tire rotations, and brake system diagnosis. Our experienced and expert technicians are here to boost your vehicle's performance and prevent future problems. Our service center is open from 7:30 am to 6:00 pm Monday through Friday, and 8:00 am to 4:00 pm on Saturdays.
You can quickly and easily schedule a BMW service appointment online at a time that works for you.
We look forward to helping you maintain your car and maximize your car ownership experience for many years to come. You can find our Daytona Beach BMW dealership conveniently located at 1050 N. Tomoka Farms Rd, where we look forward to seeing you soon!