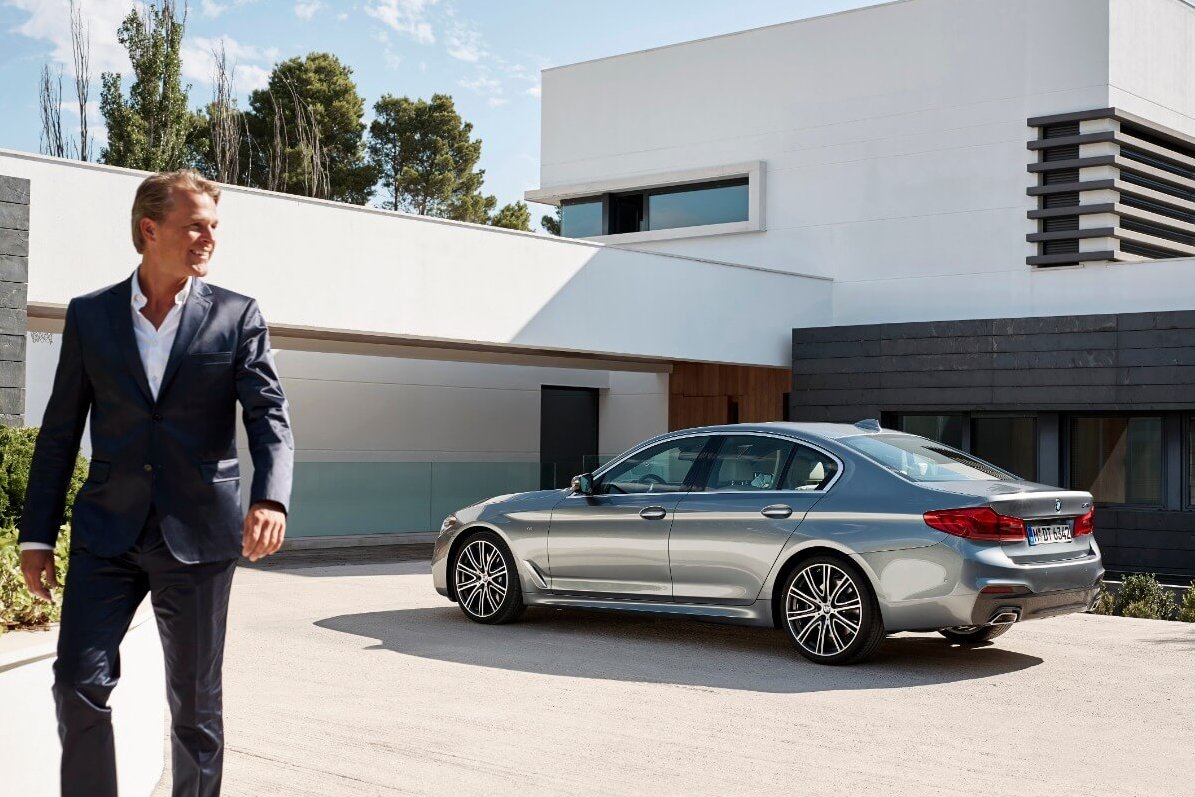 When you explore our new luxury cars for sale, you'll quickly discover why BMW cars are some of the most popular models on the market. One exciting feature to look for is BMW Remote Start, which is designed to take your car ownership experience to the next level.

If you have any questions about which models have this feature or how to use BMW Remote Start, our team here at Fields BMW of Daytona is here to help.
What is BMW Remote Start?
BMW Remote Start is a clever feature found on many new BMW vehicles. While conventional car starters require you to be seated inside the car, this remote starter system allows you to turn on your car before you even get inside.
Not only is this a great way to make your trips quicker and more convenient, but it's also a great way to optimize your cabin before you step inside. BMW Remote Start lets you start your car's engine using your smartphone, where you can also choose which climate settings you want. This way, your car will be at the temperature you want before you even step inside.
How to Use BMW Remote Start
To enjoy the benefits of BMW Remote Start, you'll need to activate the feature in the BMW iDrive 7.0 infotainment system. Here are the steps to link your BMW to your smartphone to use Remote Start:
Go to the home screen and select "CAR" on the left-hand side of the screen.
Select "Settings."
In this menu, select "Climate Control."
Select "Preconditioning/Ventilation."
Select "Remote Engine Start."
Check the box that reads "Starting Engine for Clim. Control."
Read the disclaimer and select "OK" to activate.
Once you've completed these simple steps, you'll be all set to enjoy a comfortable cabin experience as soon as you climb into your car. Visit our BMW dealership near Palm Coast today to learn more!