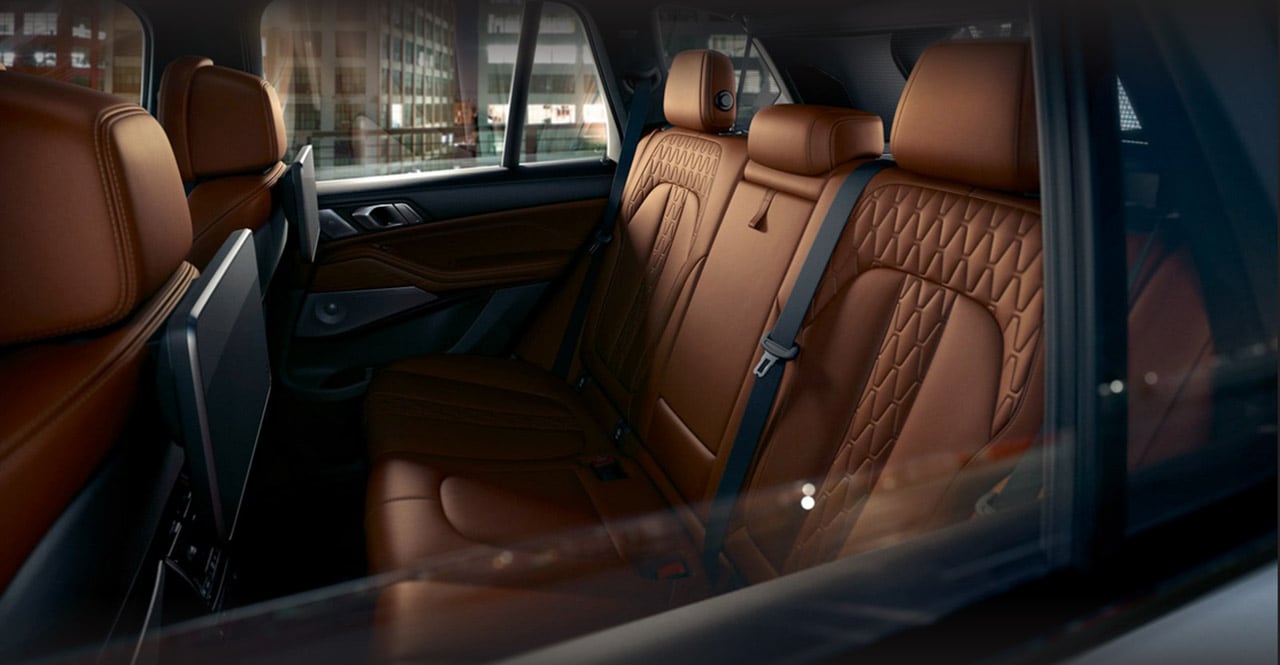 When thinking about taking an adventure, many drivers may not think of BMW vehicles right away. While the name BMW is heavily associated with luxury, who's to say that these vehicles can't be rugged, too?
With the correct BMW parts, your BMW can take on any adventure with ease. Let's take a look at a few options that will make any BMW the perfect adventuring vehicle.
Roof Racks
If your upcoming trip will require you to transport large outdoor equipment, having a roof rack will make all the difference. Whether you're looking to carry bikes, kayaks, or something else, BMW-brand roof racks can be fitted to most BMW vehicles and can carry a wide variety of items depending on your model.
Towing and Transport System
Most drivers don't really think of BMW vehicles as towing champions, but that's far from true. BMW SUVs from recent model years are very capable when it comes to towing, with some models even able to support up to 7,200 pounds.
Travel and Comfort Folding Table
All rear-seat passengers will feel right at home with a folding table at their disposal. Snap this system onto the front seat's headrest, and you've got a folding table with an additional cup holder in seconds. You can choose between black matte and pearl chrome to match your interior, and you can even adjust the height and angle of the table for optimal usage on the road.
Both inside and out, accessories and parts can make any BMW adventure-ready. For even the longest of road trips, there is certainly an accessory available to help you get there. Reach out to Fields BMW of Daytona today to discuss available parts and accessories for your vehicle!