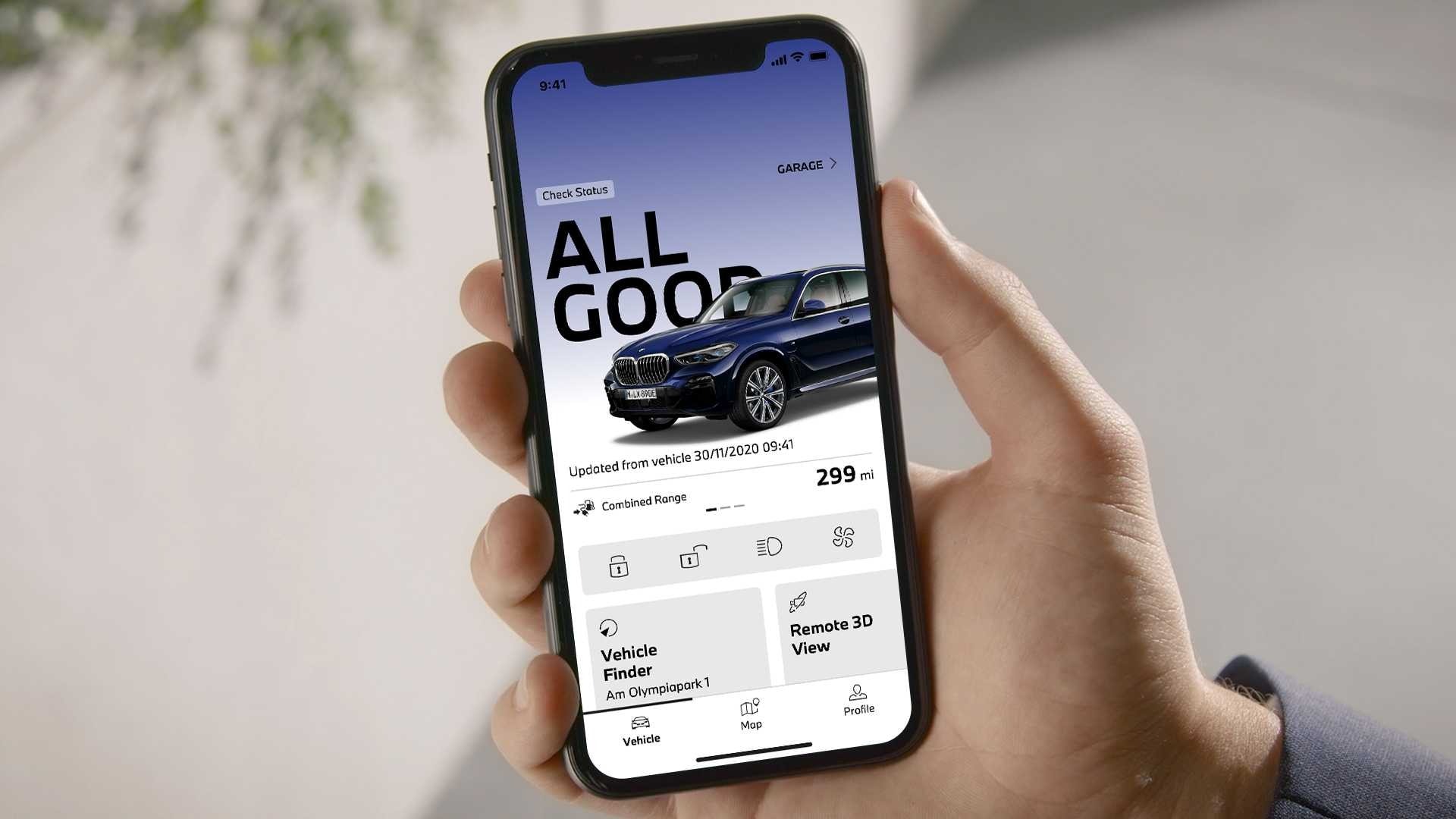 BMW is always trying to improve the experience for car owners. This is why the automaker recently launched the My BMW app which includes a number of features, including the following.
Digital Key
Who needs an actual key anyway? Your iPhone can quickly turn into a digital key, which will let you operate your vehicle. Plus, access can be shared with five other people. You will also have the option to put restrictions on things for other drivers, such as how fast they can drive in your vehicle.
Maps
No matter what you're looking for, the My BMW app will help you locate it. This could be a gas station, parking place, or service entrance. If you have an electric vehicle, this will also help you find charging stations as well.
Climate Timer
With the My BMW app, BMW electric cars will also be able to have their climate adjusted well before drivers need to get inside. This is especially beneficial in the summer, as you can pump up the A/C.
Amazon Alexa® Connectivity
With Amazon Alexa integration, you won't have to worry about using your hands behind the wheel. Simply tell Alexa whatever you need with simple voice commands.
BMW Financial Services
Another notable feature of the My BMW app is that it gives you full access to your financial accounts. You can use it to see your account history and make payments.
Remote Upgrades
If anything in your vehicle requires an upgrade, you'll get a notification through the My BMW app. Downloading and installing updates in your car is easy.
To learn more about the My BMW app or to learn how you can start using it, contact Fields BMW of Daytona today!