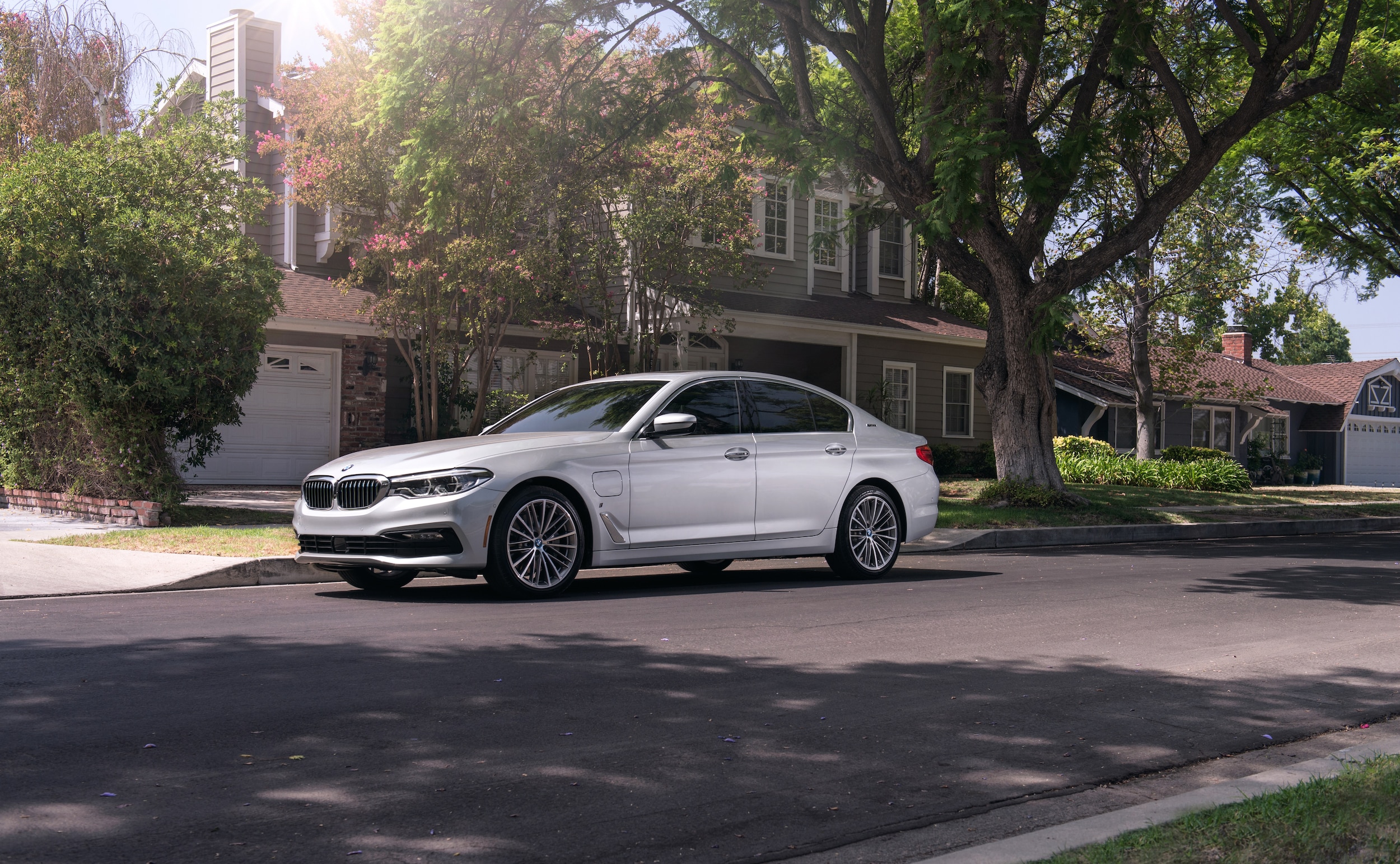 When you drive a luxury vehicle like a BMW, you want to keep it in pristine condition for as long as possible. This is true for both new and pre-owned BMW vehicles, so to make sure that your car runs just as it should, follow these helpful tips and tricks.
Change Your Oil
Perhaps the most important thing you can do to maintain your vehicle is to regularly change its oil. As oil gets older, it starts to thicken, so it can't keep the moving parts in the engine as lubricated as they need to be. Oil also gets dirty, and when dirt gets into the engine, it hurts performance and can cause damage.
Pay Attention to Your Tires
In order for all four tires to wear down evenly, they have to be rotated periodically. In addition to improving performance, this also enhances safety and gives your tires longer lifespans as well. Tires also need to be at the proper inflation level, as over- or underinflated tires are unsafe and hurt fuel economy.
Check Your Brakes and Battery
Even if they seem fine, your brakes should be checked about once per year. You never want to take a chance on such an important system, so it's good to know what kind of shape it's in. Your battery should be tested annually as well. This will let you know how much charge it has so you can be proactive about potentially getting a new one.
Our BMW service experts at Fields BMW of Daytona can help you maintain your vehicle. If yours is due for some work, contact us to make an appointment. You can either drop your car off or we can pick it up and return it when everything is finished.