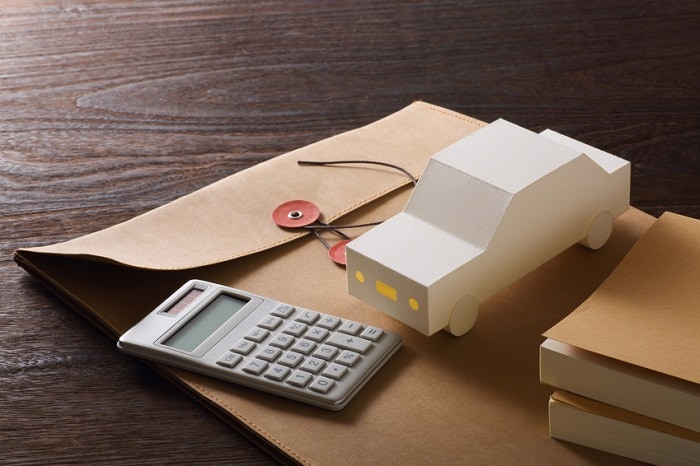 Vehicle financing can seem confusing, but it doesn't have to be. Financing a car is something most people will have to do at some point in their lives, so why not get ahead of the game? Today, we're talking about one of the best tools to help you understand car loans in Florida: an online payment calculator.
Car Loan Basics
When applying for a car loan, you must submit an application to a lender detailing your current financial situation. The application will inquire about your income, assets, and monthly financial turnover, giving the lender a good idea of what type of loan you're eligible for.
Applying for a Loan
Applying for a loan can be the most confusing part of buying a car, as the application will ask a lot of different information about you and your finances. It will also ask about all your sources of income, how much money you have in savings, your current financial assets, and more. The best tip we can give you is to have all your documents in order before filling out the application.
Loan Payment Calculator
To help you plan your loan payments, we suggest utilizing an online payment calculator so you can figure out what your repayment period will look like. The payment calculator will also ask you some questions similar to those you will find on our loan application and give you an estimate of what your monthly payments may look like.
Securing a car loan can be a cumbersome process, but here at Fields BMW of Daytona, we want to make it as simple as possible. Stop by today to check out our amazing selection of vehicles and inquire about financing!