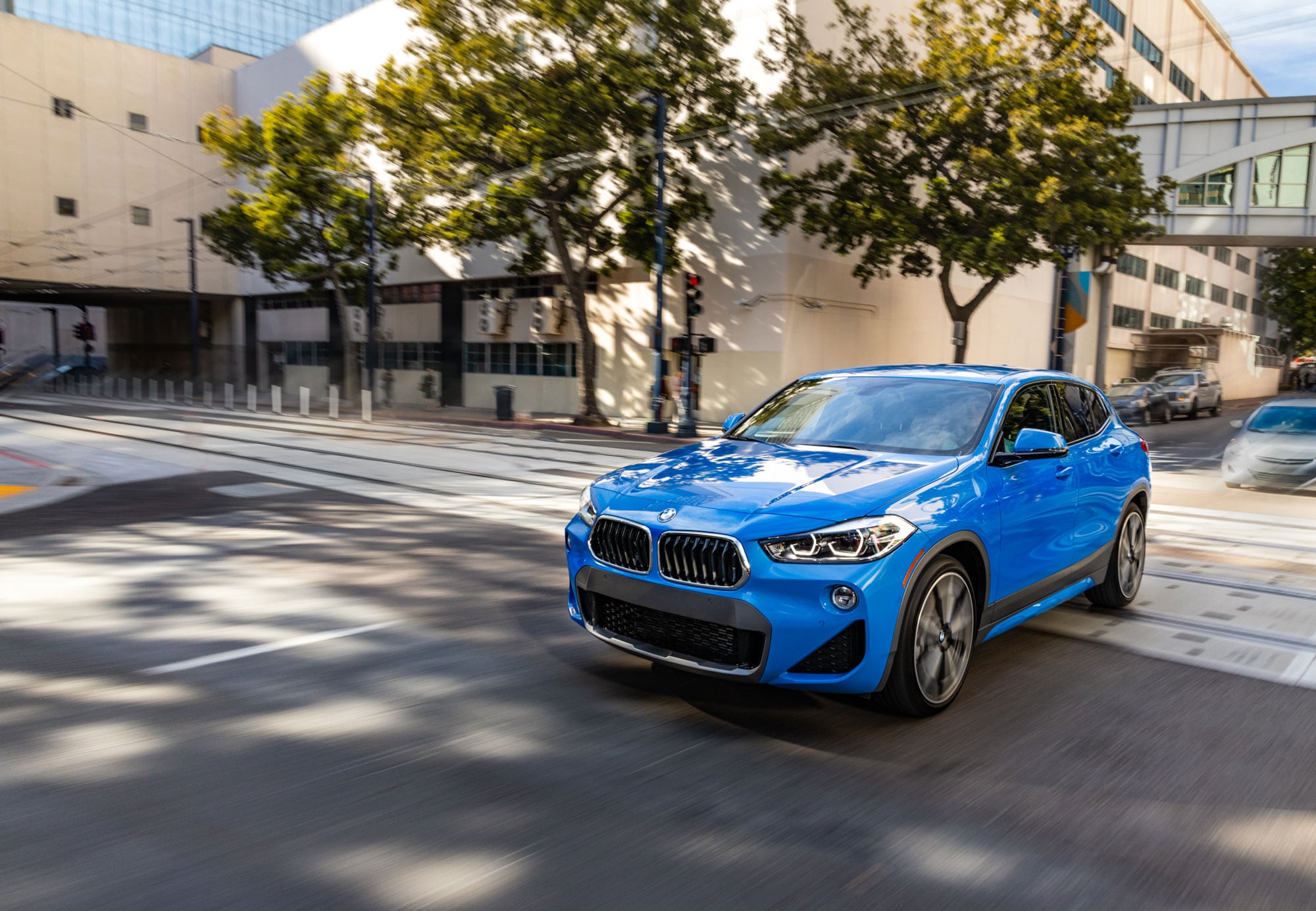 In recent years, the quality and longevity of new vehicles have increased exponentially. Long gone are the days in which a vehicle drove for only 100,000 miles before succumbing to age, and with proper maintenance, modern cars can extend well beyond their expiration dates.
Let's take a look at our high-mileage pre-owned BMW vehicles here at Fields BMW of Daytona and why they might just be the perfect vehicles for you.
Why Buy Pre-Owned?
Buying a pre-owned vehicle over a new model can open up a world of opportunities for car shoppers. Not only is it usually more cost-effective to purchase pre-owned, but it can also increase your selection of potential vehicles.
Larger selection, lower cost, and not having to worry about the depreciation of value that occurs within the first three years of car ownership? What's not to love about shopping pre-owned?
Low-Mileage vs. High-Mileage
Now that you know why it pays to buy pre-owned, it's time to decide whether a lower- or higher-mileage vehicle is for you. Cars can only last for as long as their owners take care of them, so if a previous owner took good care of their car, then a hefty amount of mileage on the odometer means very little. If the car was not properly taken care of, every single mile on the odometer means the potential for wear and tear on the engine.
Purchasing a high-mileage pre-owned vehicle can be just as good of an investment as buying a brand new vehicle. If a vehicle has had its oil changed regularly, fluids topped off frequently, and undergone regular inspections from a qualified BMW service center, there's no telling how long it will be able to last.