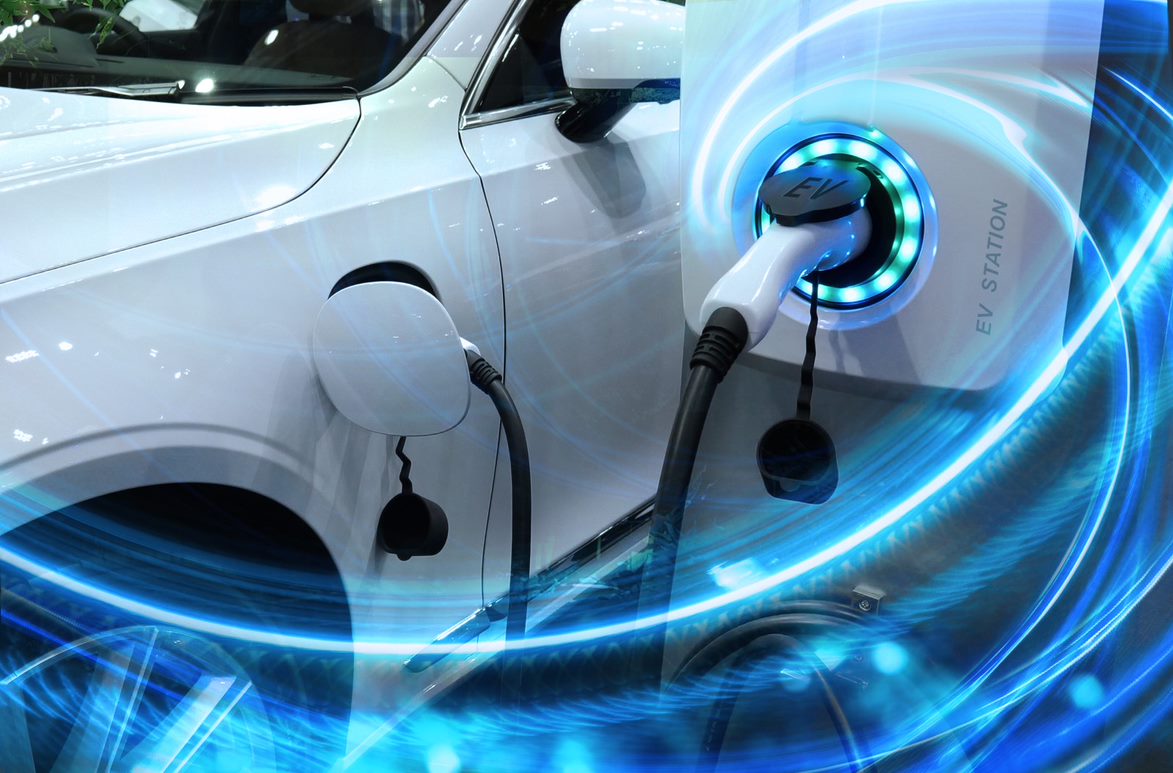 ?
If you're thinking about buying an electric vehicle, you may be focused on how this could help the planet. However, there are also some financial benefits to consider. In addition to never again having to buy gas, there is an EV tax credit that can put even more money into your pocket.
What is the EV Tax Credit?
The federal government wants to encourage everybody to buy more fuel-efficient vehicles, which is why they're offering a tax credit when you buy an EV. Some plug-in hybrid cars also qualify, so make sure to check and see if yours makes the list.
How Much is the EV Tax Credit?
While the amount varies based on the battery capacity of a car, this tax credit can be up to $7,500.
How Does the EV Tax Credit Work?
Once you know exactly how much your tax credit is, you can then deduct this amount when you do your taxes.
Electric BMW Vehicles to Consider
Right now, there are several electric BMW models available, including:
BMW iX
This SUV comes with two electric motors that combine to produce 516 horsepower and 564 lb-ft of torque. It will give you 86 MPGe (miles per gallon equivalent) in the city and 85 MPGe on the highway. You'll be able to go up to 300 miles on a full charge, and a 240-volt outlet will get the battery completely juiced up in about 10.5 hours.
BMW i4
The BMW i4 is a sedan that comes with an electric motor that puts out 335 horsepower and 317 lb-ft of torque. You can also go with the two-motor setup that will give you 536 horsepower and 586 lb-ft of torque. The BMW i4 offers 109 MPGe combined city/highway. The base model can travel up to 300 miles on a full charge, and a 240-volt outlet will recharge the battery completely in about nine hours.
To learn more about the EV tax credit or any BMW electric models, get in touch with Fields BMW of Daytona. Take a test drive today!