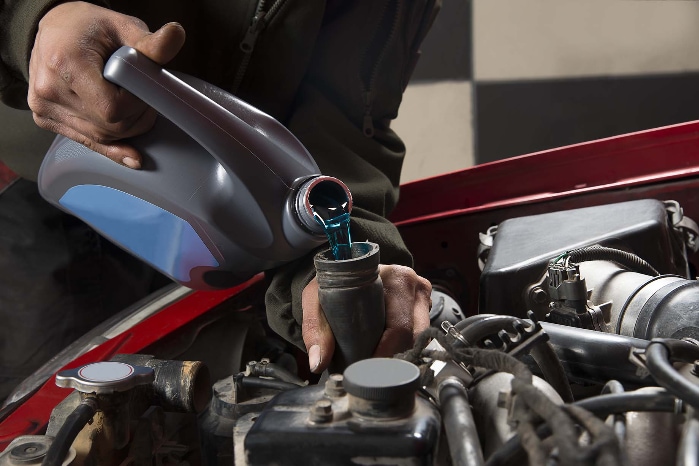 ?
If you're like a lot of people, you put off getting service for your vehicle. It can be very easy to ignore maintenance tasks that are due or just forget about them altogether. But, since spring is arriving, now is the time to get your BMW vehicle in tip-top shape. And you can do that by getting these important BMW service tasks.
Oil Changes
If you'll be driving more during the spring, it's vital that fresh oil runs through your engine. You'll immediately notice the difference when going up hills or passing slower traffic. Another big benefit of clean oil? Improved fuel economy. Now more than ever, you need to get the most gas for your money.
Tire Pressure Checks
Did you know that changes in the temperature affect tire pressure? This is why it is worth checking your psi (pounds per square inch) regularly. When this is at the correct level, your tires give you better performance. Plus, this is another way to boost your gas mileage.
Battery Test
A lot of short trips – under 20 minutes – can reduce the lifespan of your battery. If this is how you regularly drive, you'll definitely want to have it tested. This will let you know how much charge it has left and whether it makes sense to have it replaced.
Fluid Top-Offs
It won't be long before the really hot weather gets here, which is why you need to know that all of the fluid levels in your car are where they should be. The heat causes some of these – like the coolant – to evaporate, so they should be checked fairly often.
Whatever care your car needs, you'll get it from our service center at Fields BMW of Daytona. Plus, we can pick your vehicle up and return it to you when our work is finished.