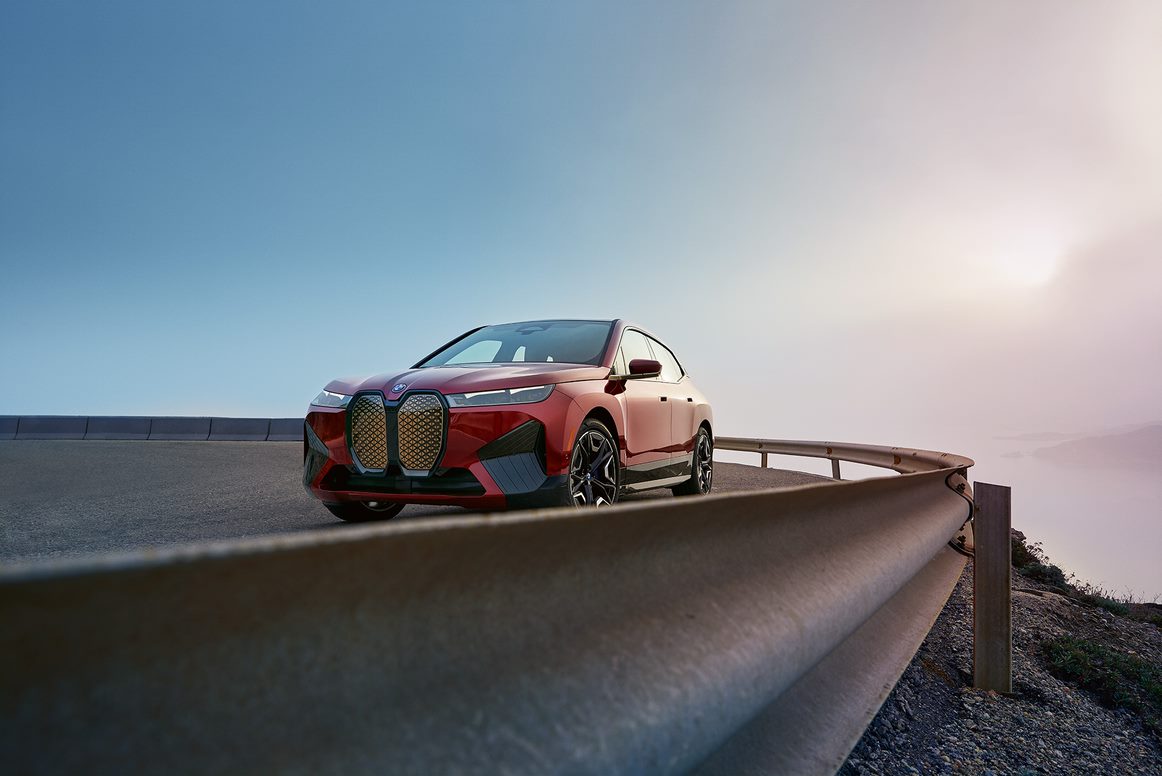 If you're looking for a new BMW car, the search can be daunting. Sometimes, it can be a challenge to find the exact model that fits your style and needs. The good news is that you don't have to wait until the model you want arrives in our dealership — we'll help you reserve it right now. Here are some tips for reserving a new BMW car or SUV.
Tell Us What You're Looking For
The first step in the reservation process is to fill out our online form to let us know what vehicle you want. Be as specific as possible, and include the model, trim, and any features you want to add. You can reserve a car already on the market or one that may not be available yet — such as a new BMW electric vehicle. Submit your contact information and we'll be in touch to discuss further details.
Customize Your Vehicle
In addition to choosing a stock model, you can also customize your car to meet your exact specifications. Once you know the BMW vehicle you want, you could upgrade for a more powerful powertrain or other performance features. There are also a number of comfort, tech, and safety amenities you can add, and you can find the perfect color and add any available styling options.
Get in Touch with Fields BMW of Daytona to Learn More
If you have any questions about reserving a BMW and would like to speak to a dealer, feel free to contact Fields BMW of Daytona. We can give you details about any of the models on their way to our dealership and talk about financing or other purchasing options. Visit us today!