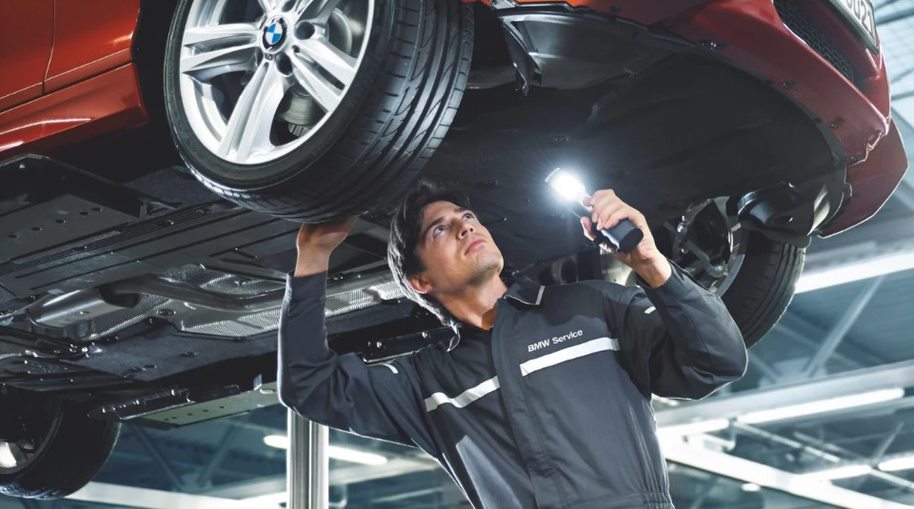 From your computer to your coffee machine, all machines require maintenance to keep them running at their best. German-engineered luxury vehicles are no exception, so following proper BMW maintenance is the only way to have your industry-leading car or SUV running as it should. Join the crew at Fields BMW of Daytona for a rundown of the importance of BMW maintenance.
Basic Maintenance Schedule
If you often drive the roads of the Palm Coast from St. Augustine to Daytona beach, the beach-like conditions and humid weather make it imperative to keep up with the maintenance. As with most vehicles, it is ideal to have a maintenance check every 5,000 miles. There are indicator lights to notify you of other required car care, but the main routine maintenance includes the following:
Vehicle check and inspection
Engine oil check
Coolant Check
Brake fluid check
Front and rear brake inspection
Engine and cabin air filters
Tire rotation
Wiper Blade
While each vehicle has a different required maintenance schedule, some of the other regularly needed tasks include:
Fuel filters must be inspected and replaced every 20,000 miles (or every two years).
Transmission fluid every 30,000 miles (or every three years) on manual transmissions.
Battery after 50,000 miles
Spark plugs every 60,000 miles (or every six years)
Transmission fluid every 60,000 miles (or every six years) on automatic transmissions.
Timing belts and hoses every 90,000 miles (or every nine years)
What about electric or hybrid vehicles?
Though EVs or PHEVs require maintenance less often, it is still necessary. Aside from most of the usual combustion engine parts, EVs still have plenty of parts and systems to maintain, and PHEVs still require old-school maintenance, as well.
Schedule BMW Maintenance in Daytona Beach, FL
Seeing our BMW service specialists at Fields BMW of Daytona is the best way to keep your BMW vehicle in excellent shape. Schedule BMW maintenance service today!