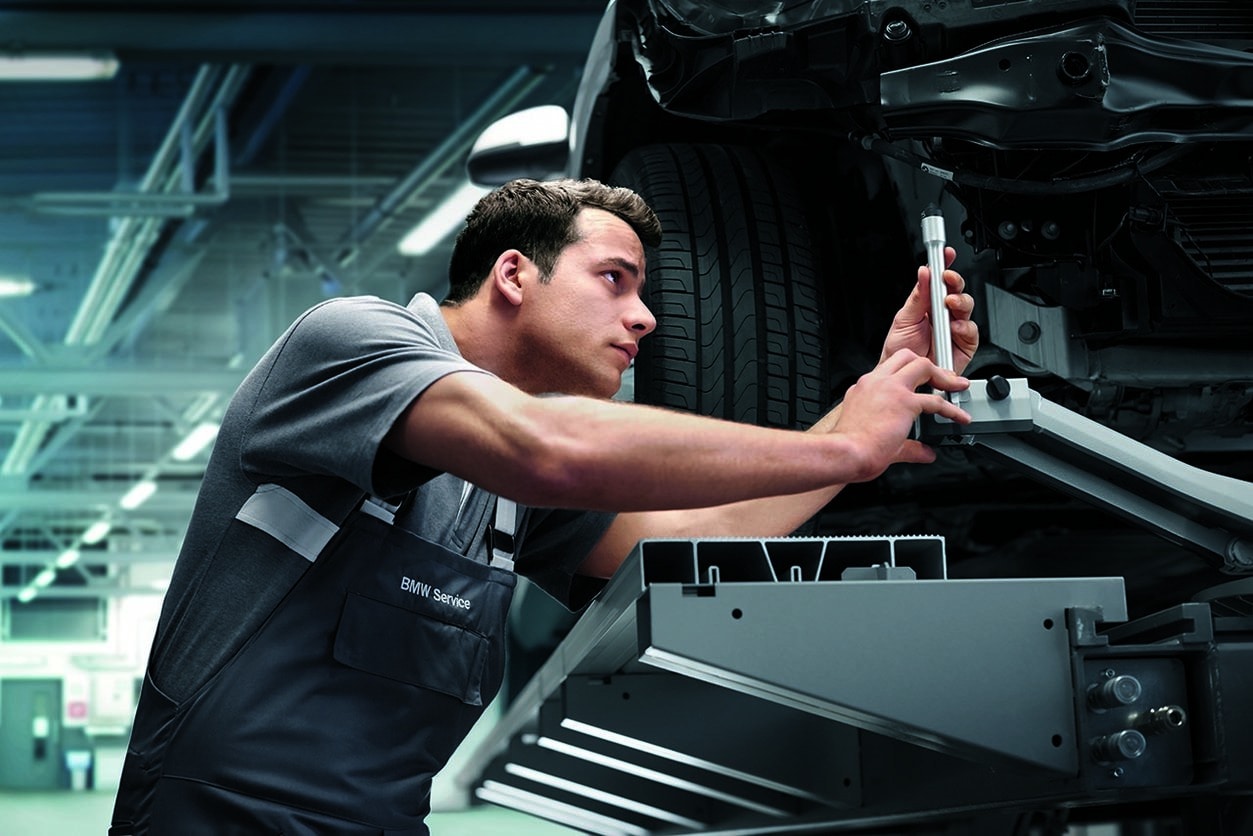 Taking care of your BMW vehicle may actually be easier than you realize. Thanks to BMW Ultimate Care, you can keep your car in fantastic condition for as long as you own it.
With a pre-paid service schedule, you will never miss important maintenance tasks. Visit our dealership to learn what's included in BMW Ultimate Care.
Regular Service
For models aged 2017 and newer, you will get basic service – including oil and filter changes – for three years or 36,000 miles. For vehicles that were manufactured before 2017, you will get this service for four years or 50,000 miles.
Roadside Assistance
If you need help with a flat tire, dead battery, or lock-out, you will be able to get 24/7 emergency roadside assistance with BMW Ultimate Care. No matter what type of emergency you're in, help will always be a short call away.
BMW Ultimate Care+
You can also get extra maintenance coverage in the form of BMW Ultimate Care+. This includes replacing items such as wiper blades, brake pads, and manual clutch transmissions. The replacements will only be genuine BMW parts that come with warranties.
BMW Ultimate Care+ can also be extended to a total of 125,000 miles. If you decide at any point to sell your vehicle, it is fully transferable to new owners.
Sign Up Now for BMW Ultimate Care
Never having to worry about what type of service your BMW needs and when can give you great peace of mind. If you would like to sign up for BMW Ultimate Care, get in touch with our service center at Fields BMW of Daytona. Or, if you just want to make a service appointment, you can do that as well. We can even pick up your car at your home and bring it back when our work is finished.